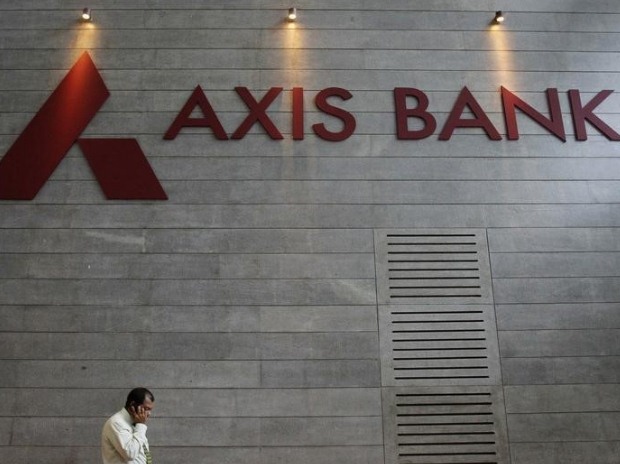 The third biggest private moneylender in the country Axis Bank witnessed an unanticipated drop of 83.4 percent in its profit after tax (PAT) for the September quarter on a sharp ascent in bad loans. The numbers have gone down to settle at Rs 319 crore.
This significant downfall from the same quarter a year ago is alarming for the private lender as it had reported a PAT of Rs 1,950.60 crore in 2015's September quarter.
In a survey by The Economic Times, analysts pegged the estimate for PAT at Rs 1,614 crore.
An unprecedented hike was recorded in bad loan provisions for this quarter as the numbers went up to Rs 3,623 crore from last year's Rs 707 crore.
According to Axis Bank, there has been 32 per cent drop in its bad loan watch as it went down to Rs 13,789 crore from Rs 20,295 in the previous quarter.
For net restructured assets, they came out to be Rs 6,702 crore as against Rs 7,303 crore.
A total of Rs 873 crore worth assets were written off by the private lender during the quarter. Absolute gross NPA has gone up to to Rs 16,379 crore as against Rs 9,553 crore in the previous quarter.