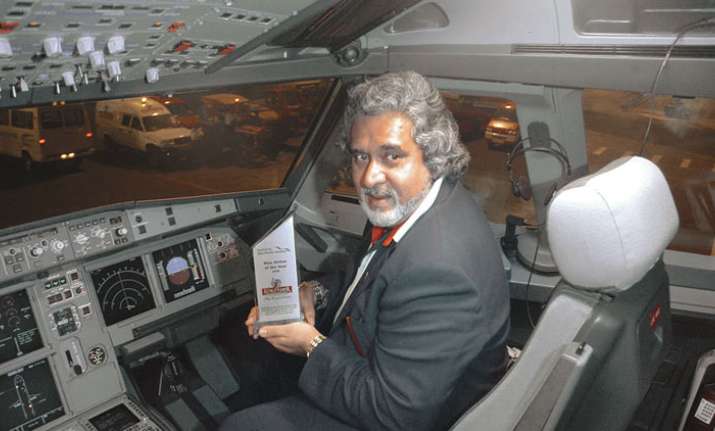 The Service Tax Department is looking at having more participation when it re-auctions beleaguered businessman Vijay Mallya's luxury personal jet on November 28-29 as it eyes recovery of around Rs 535 crore due from him.
The e-auction will be carried out by MSTC, the department said, adding it had roped in a professional valuer for revaluation of the aircraft following a recent Bombay High Court order to do so at a reduced reserve price.
The department had initially fixed a reserve price of Rs 152 crore but could not find a buyer following which the HC had ordered to review the price.
But the department official refused to share the quantum of price reduction saying doing so would hamper sale prospects.
This will be the third time that the department is going for e-auction of the plane as it failed both the times in the past.
"We are trying to get potential buyers globally and we have got the forthcoming auction advertised in international journals in our bid to have more participation," a department official told PTI.
"We are in touch with all the parties who have shown interest in the aircraft in the past and we hope they will participate in the sale process this time as well on November 28-29," he said.
The highest bid received by the department at the second auction held in August was a measly Rs 27 crore against the reserve price of Rs 152 crore which was offered by a domestic firm SGI Commex.
At the first auction held in June, only one bidder--a UAE-based aviation support firm Alna Aero Distributional Finance Holdings--had participated and had made an offer of Rs 1.09 crore for the jet.
The department has got conducted borescope, which is a technical analysis of the plane, by Air India Engineering. "We have got borescope of the aircraft conducted by Air India Engineering," he said.
(With PTI inputs)