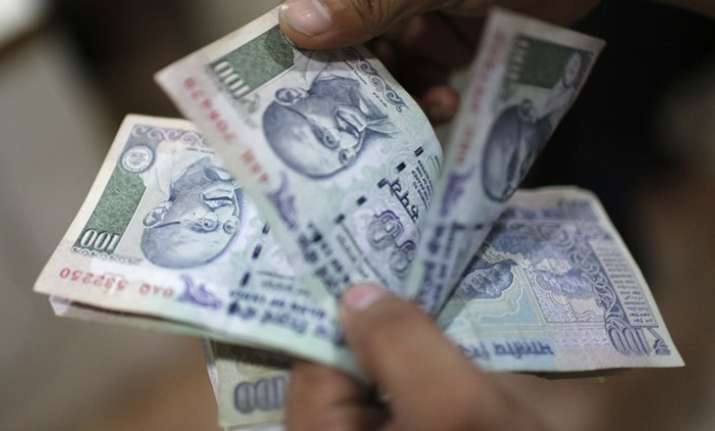 About 19 lakh counterfeit notes of different denominations worth Rs 14.97 crore were dispensed by ATMs and banks across the country over the last three and a half years, reveals an RBI report on 'detection of fake Indian currency through bank channel'.
According to a Times of India report, a denomination-wise analysis shows that 5.42 lakh fake Rs 100 notes worth Rs 54.21 crore, 8.56 lakh Rs 500 notes worth Rs 42.8 crore and 4.7 lakh Rs 1,000 notes worth Rs 47 crore were dispensed through different banking channels.
A senior police officer told Times of India that in cases an ATM has dispensed a single fake note, banks often keeps it. However, in case of a machine dispensing five or more counterfeit notes in a single transaction, a FIR should be lodged.
RBI guidelines mandate that banks should have currency checking machines to establish the genuineness of the notes. Before accepting deposits or loading cash into ATM machines, the currency must be checked using these machines.
The outsourcing and shortage of manpower is often blamed for the mistakes, where the procedure of checking the authenticity of notes takes a backseat.
"Instead of a thorough check, banks often resort to random tests on the cash sorting machines," Times of India quoted a source as saying.