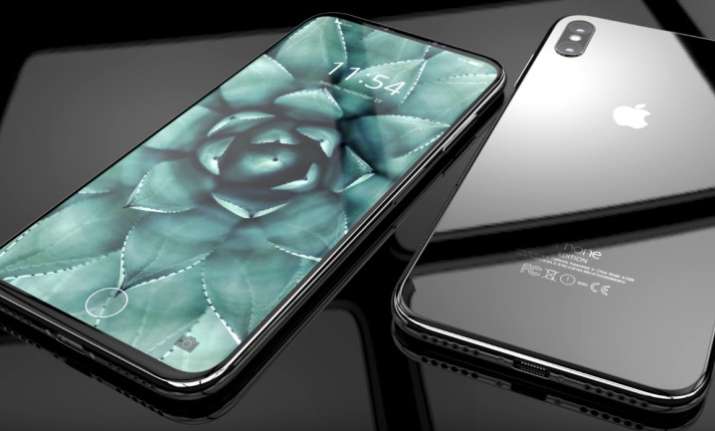 After the success of iPhone 7 and iPhone 7 Plus, Apple is now set to launch the iPhone 8, a report in the Wall Street Journal reported today. The company also will possibly launch the iPhone 7s and iPhone 7s Plus and a new Apple watch that supports SIM card at an event scheduled for September 12, the report said. 
The report says that iPhone 8, along with the iPhone 7s and iPhone 7s Plus, will go on sale around 10 days after its unveiling. While there is no word on the price yet, the 'anniversary edition' is expected to be the costliest iPhone yet. 
A recent New York Times report said that iPhone 8 will have a premium version at $999 or around Rs 64,000. However, the iPhone has a considerably higher launch price in India than the one compared to the US. Notably, the high-end variant of iPhone 7 Plus launched at Rs 92,000 last year.
The iPhone 8 will possibly come with a new design, which is said to include two layers of glass with a metal frame sandwiched between them. It is also rumoured that it will come with a 5.8-inch OLED screen. 
It is also expected that the iPhone will do away with the physical home button and a redesigned camera.
Like the iPhone 7 Plus, the new edition is also likely to sport two cameras on the rear – a regular one and the other with a telephoto lens for the portrait photos and closeups. 
With the new design, the company is also likely to offer wireless charging. Also, the iPhone is expected to be powered by the A11 processor and 3 GB RAM.