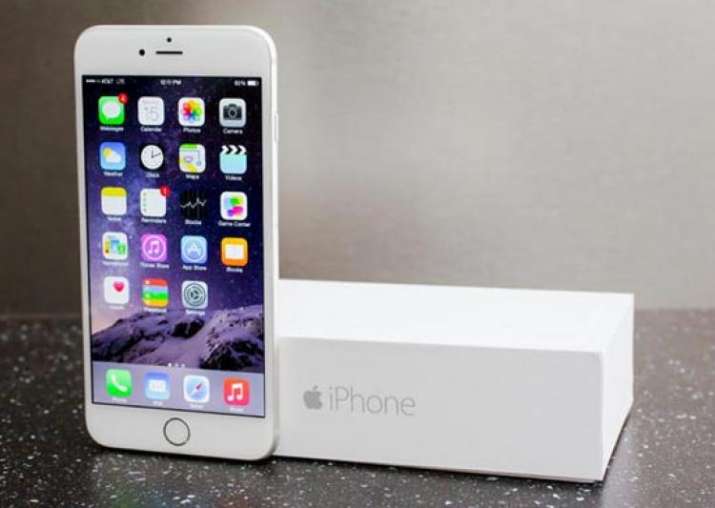 Apple Inc is reportedly in talks with the government of India to explore possibilities of manufacturing iPhones in the country. 
According to a report in Wall Street Journal, Apple wrote a letter to the Indian government in November outlining manufacturing plans and asked for financial incentives.
The report says that Apple is interested in making deep inroads in the world's second-largest mobile phone market by users. 
Apple feels encouraged to manufacture iPhones in India in view of Prime Minister Narendra Modi's efforts to boost technology manufacturing in the country through his 'Make in India' initiative.
The report adds that local manufacturing would help Apple open retail stores in the country where its iPhones account for less than 2 percent of Indian smartphones sales.
Modi government in June exempted foreign retailers for three years from a requirement to locally source 30 percent of goods sold in their stores.
Even Foxconn, which makes Apple devices such as iPhones and iPads, has a manufacturing facility in southern India.