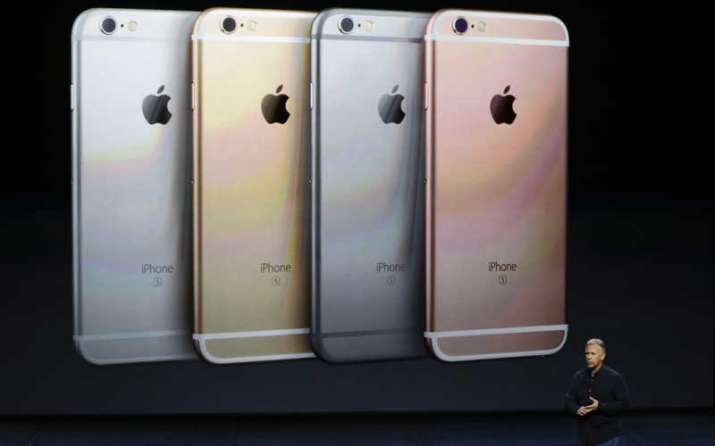 iPhone maker Apple has grabbed a record 91 percent share of total profits from all smartphones sold in the world in the third quarter of 2016.
According to a new report from market research firm Strategy Analytics, global smartphone profits reached $9.4 billion in total during the third quarter of 2016 ending September.
While Apple emerged as the unquestioned  leader with an operating profit of $8.5 billion, Huawei comes in second with just $0.2 billion followed by Vivo and Oppo with the same operating profit numbers. 
"Apple dominated and captured a record 91 percent share of all smartphone profits worldwide. Apple's ability to maximize pricing and minimize production cost is hugely impressive and the iPhone continues to generate monster profits," Linda Sui, director at Strategy Analytics, said.
"Huawei, Vivo and OPPO are the next three most profitable smartphone vendors globally this quarter, but they are still a long way behind Apple," she added. 
The report further reveals that the second place Huawei generated 2.2 percent of smartphone operating profit worldwide, while Vivo and OPPO both accounted for a 2.2 percent share.
According to Strategy Analytics report, three of the top four most profitable smartphone vendors are now based in China. 
Interestingly, Samsung is not seen on the list released by Strategy Analytics. According to industry watchers, and this could be attributed to the global recall of Samsung's latest flagship smartphone - Note 7 - which was scrapped.
Even Lenovo, which now owns the Moto brand, didn't make it to the top of the list.