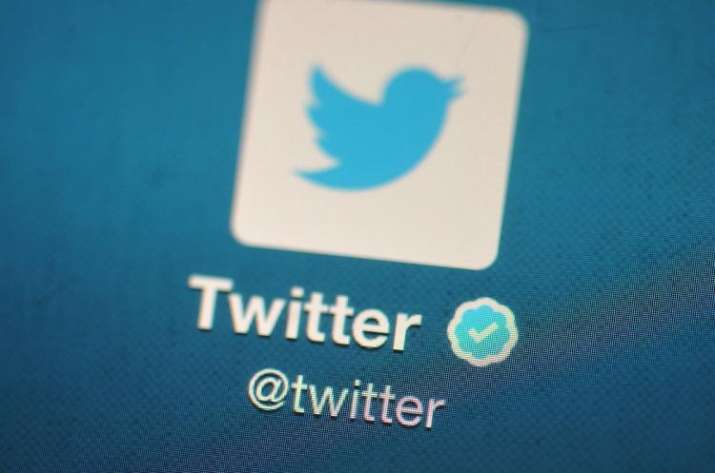 Los Angeles: Now even a common Twitterati can get the much coveted blue check mark which was earlier reserved for a privileged few on the micro-blogging site.
The social media portal on Tuesday announced they are opening applications to apply for verification on the platform. Anyone who wants to verify their account will have to fill out this  online form and the company will consider it on a case by case basis.
Verified accounts on Twitter allow people to identify key individuals and organisations as authentic, and it's usually found in the profiles of celebrities, athletes, political figures, journalists and any other account of public interest.
Today we announced an application process for verified accounts: https://t.co/C2RXXso88X

— Twitter Live (@TwitterLive) July 19, 2016
In all, only about 187,000 accounts which is about .06% of the company's 310M monthly active users.
You can now join their ranks, provided you're able to answer a few questions and prove your identity.
In order to be verified, you'll need:
    A verified phone number.
    A confirmed email address.
    A Twitter bio.
    An accurate profile picture.
    A birthday.
    A website.
    Your tweets set to public.
The company did previously let users apply for verification, but pulled the feature years ago – probably after being inundated with unworthy applications. Since then verification has been manually done at Twitter's own discretion, until today.
In addition to being a sort of digital status symbol, verified account holders have access to much more data about who follows them, which tweets got the most reach, and other useful information.