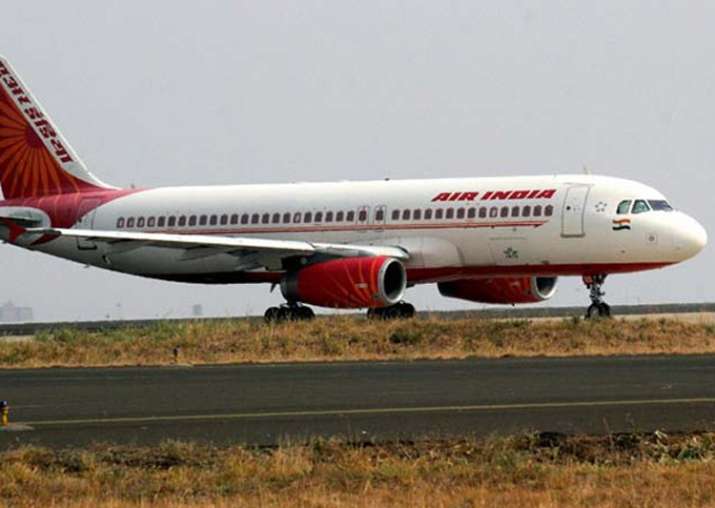 National carrier Air India will be saving around Rs 8-10 crore annually through its decision to discontinue non-vegetarian meals in the economy class on domestic flights, Parliament was told on Tuesday.
"Non-vegetarian meal has been discontinued only in economy class of domestic sector flights of Air India. This was started to save costs, reduce wastage, improve service and also to avoid any chances of mix-up of meals," MoS for Civil Aviation Jayant Sinha told the Rajya Sabha in a written reply.
Various measures like change in menu, meal schedules, rationalisation of dry stores and ancillary items as per current trends have been taken for cost cutting which will save Air India around Rs 20 crore annually, he added.
The airline had in July decided to take non-vegetarian food off its menu for economy class travellers on all its domestic routes. However, meat will still be served to budget travellers on its international flights and for business and first class passengers on its domestic flights. 
According to Air India, egg dishes will continue to be served to economy class passengers on domestic flights, but chicken and other meat will be off the menu.
The move was the latest in a series of cost-cutting measures undertaken by AI in the recent past. Six months ago, the airline had stopped serving non-vegetarian to Economy Class passengers on flights which had a duration of less than 90 minutes.