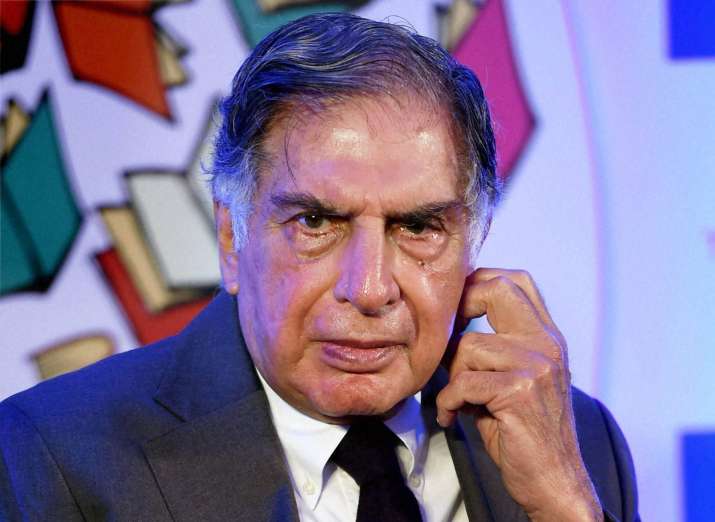 After a four-year hiatus, Ratan Tata was today back at the helm of affairs of Tata Group after the Board of Directors decided to remove chairman Cyrus Mistry in a surprise move. 
Tata, 78, will helm the $100 billion conglomerate for four months while a selection committee will search for a successor to 48-year-old Mistry. Tata had handed over the reins to Mistry in 2012. 
After his re-appointment, the Tata veteran wrote to the employees of India's largest conglomerate, informing them that he is returning "in the interest of the stability of and reassurance to the Tata Group."
Read the full text of his letter here: 
The Board of Directors of Tata Sons has, in its meeting today, replaced Mr. Cyrus P. Mistry as Chairman, with immediate effect. 
A new management structure is being in place and a Selection Committee has been constituted to identify the next Chairman of Tata Sons. The Committee has been mandated to complete the process in four months. In the interim, the Board has requested me to inform the role of the Chairman and I have agreed to do so in the interest of stability of and reassurance to the Tata Group.