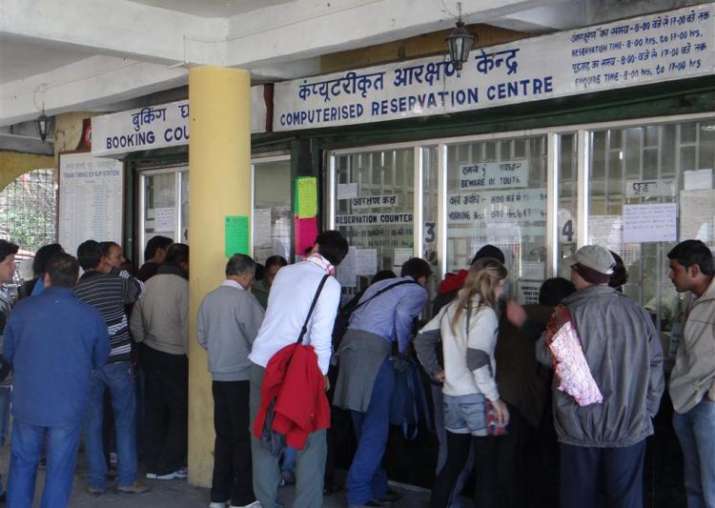 After the 'Give-It-Up' campaign on cooking gas subsidy gaining immense success, the government is now planning launch a similar plan for rail fares, under which passengers will have the option of forgoing the subsidy on tickets, says a Times of India report. 
The Indian Railways is likely to launch the scheme next month. The report cited a source saying that to begin with, the national transporter will offer two slabs to surrender the subsidy surrender – 50 per cent and 100 per cent of the subsidy amount. 
Currently, the state-run transporter bears 43 per cent of the cost all rail fares even as it suffers a loss of about Rs 30,000 crore every year in subsiding passenger fares. 
The option to forgo subsidy will be available for tickets booked online or bought from counters.
Moreover, in order to inform passengers about the subsidy burden on the fare, the railways has already printing – "Indian Railways recovers only 57 per cent of cost of travel on an average" – on computerised tickets although the current accounting system does not give the exact cost. 
To deal with the subsidy burden, the railways has introduced dynamic fares in elite trains like Rajdhani and Shatabdi.
According to the report, the estimates show that the cost of a 3AC ticket from New Delhi to Mumbai on a superfast train costs around Rs 1,570, which will be Rs 2,570 for a passenger who wants to give up subsidy. The cost in 2AC by the same train will be around Rs 3,990 instead of Rs 2,275.