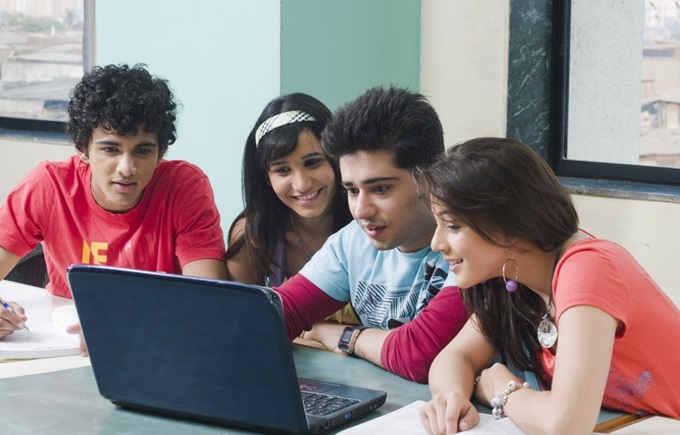 Beginning December 1, if you download music or an e-book from an overseas site, a service tax component of 15 per cent will be added to your bill, a Times of India report said on Saturday.
Currently, overseas suppliers incur the service tax only in respect of B2B transactions where the recipient is in India. 
"…all downloads in India will be subject to service tax. The amendments impact overseas companies providing various services like advertisements, web subscriptions, cloud hosting, music, e-books and gaming, to name a few," Sunil Gabhawalla, chartered accountant and indirect tax expert told TOI.
"These services provided to governments and individuals were earlier not subject to service tax. They now become taxable and the overseas service provider or any intermediary or authorised representative will need to register in India and pay the service tax," he added.
Since the overseas service provider is likely to collect this tax from the end user who downloads these services, it will increase the cost for the consumer.
According to the Central Board of Excise and Customs (CBEC) notification, 15 per cent service tax will be imposed on ervices such as internet advertising, providing cloud services, e-books, movies, music, software and other intangibles via telecommunication networks or internet; providing data or information in electronic format via a computer network, online supply of digital content, digital data storage and online gaming.