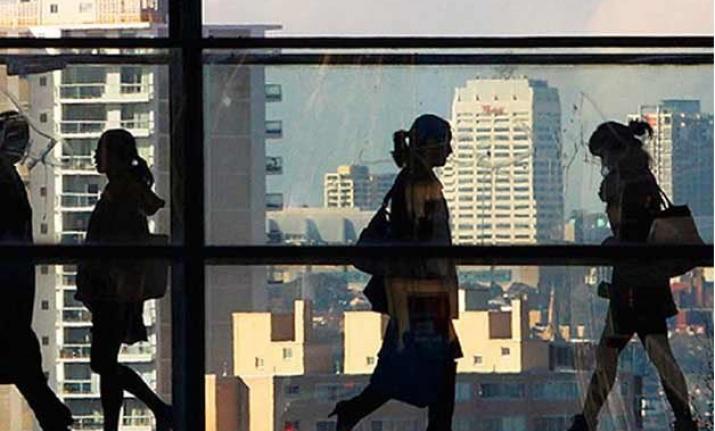 Finance Minister Arun Jaitley on Thursday said that the government will contribute 12 per cent of wages of new employees in Employees Provident Fund (EPF) in sectors employing large number of people for three years.
The announcement regarding this was made by Union Finance Minister Arun Jaitley during his Union Budget presentation in Lower House of Parliament.
Meanwhile, women contribution to EPF has been reduced to 8 per cent from 12 per cent for first three years of employment.