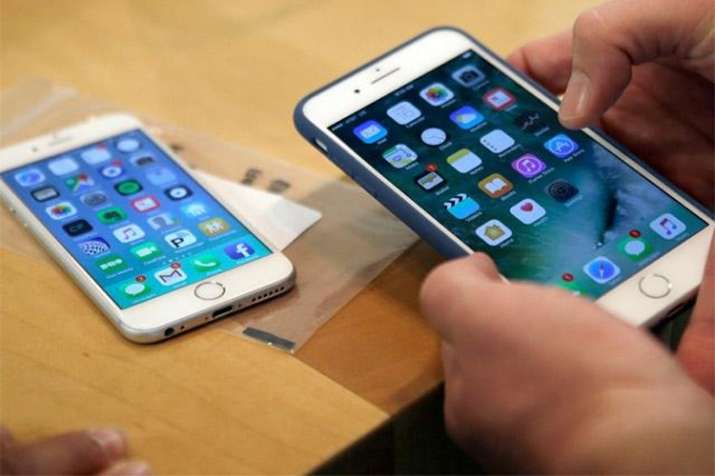 In an attempt to boost its 'Make in India' agenda and promote domestic electronic companies, Finance Minister Arun Jaitley today increased the custom duty on mobile phones from 15 per cent to 20 per cent – a move that will make imported smartphones costlier.
"Customs duty on import of mobile phone parts will be increased to 20 per cent from the existing 15 per cent. This will boost jobs in the smartphone sector in India," Jaitley said during his Union Budget speech.
The custom duty on certain components of televisions too has gone up to 15 percent. LED lamps would now be charged with a 20 per cent import duty.
The move to raise duty on mobile phones is likely to hurt players like Apple that import most of their phones from China, thereby compelling them to consider manufacturing higher number of models in India.
The duty increase would be the third instance in the last 12 months. In February 2017, the government imposed a 10% import duty which it increased to 15% in December, and now to 20%. 
The government also imposed import duty on populated printed circuit boards (PCBs), camera modules and connectors, and components that are used in manufacturing of mobile phones