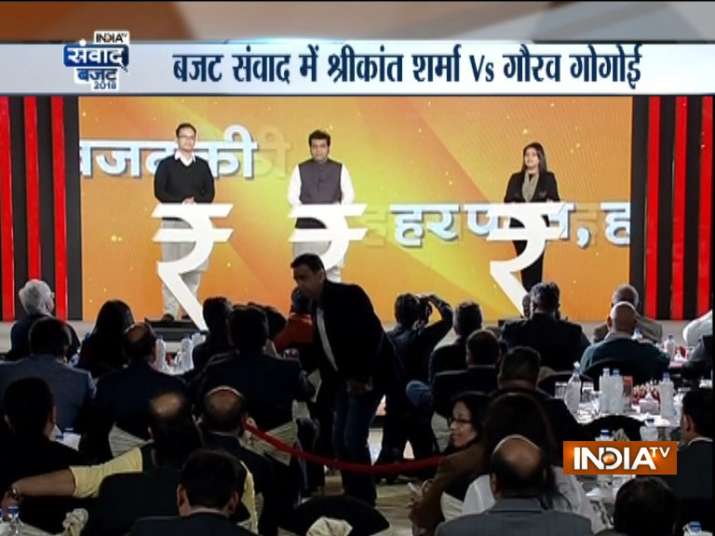 Senior BJP leader and UP cabinet minister Shrikant Sharma today said that the government is taking several initiatives to prove jobs to the youth, and that more job opportunities have been created than what the party had promised. 
Sharing the dias with Congress leader Gaurav Gogoi at India TV's "Budget Conclave", Shrikant defended the government on the issue of job crisis, saying that even people living in the rural areas are employed and are doing small works for their living. 
"We are trying to help the youth of the country on ground level. We are working on providing more job opportunities to the ones that have been left," said Srikant.
Countering Shrikant, Gogoi claimed that while Prime Minister Narendra Modi promised 40 crore jobs across the nation, only 18 lakh people get training under the Skill India, of which only 1 per cent get jobs. 
"If the BJP is still not realising that they need to work on this, it is shameful," said Gogoi. 
"The only solution to unemployment is providing jobs, we have provided more jobs as compared to the BJP," he added.
Gogoi also opined that the saffron party should "start laying its focus on the industries as well, not just big but the small ones also". 
Holding the UPA government responsible for the situation of job crisis, Shrikant said that when Modi government received the country in a bad shape when it came to power, and that work for development has been underway since then. 
"We are only making those promises that are possible. We are setting aims for the years to come, even if the tenure of BJP is till 2019," he said.