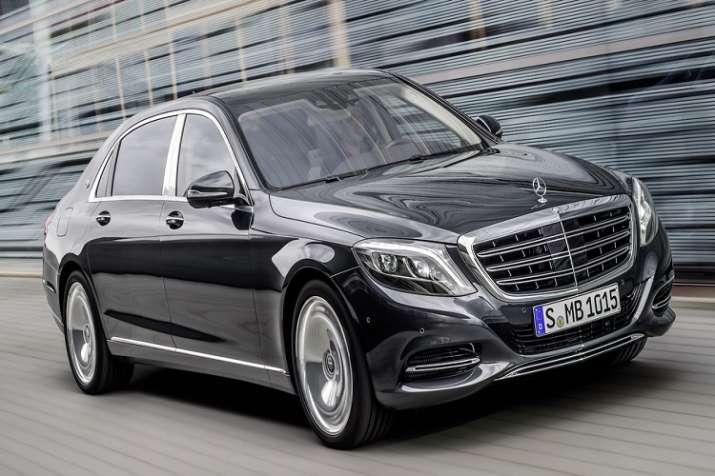 Mercedes-Benz sold around 8,064 vehicles in India during the first half of 2018, edging past fellow German rival BMW by 3,000 units. The auto-giant continues to lead the domestic luxury car market, that is estimated to have recorded sales of 20,000 units in the first half of the year.
Mercedes witnessed 12 per cent growth in volumes over 7,171 units sold in January-June 2017. The company now accounts for more than 40 per cent of the luxury car market, which has players such as Audi, Jaguar Land Rover, and Volvo.
BMW's sales stood at 5,171 vehicles in January-June 2018, registering a growth of 13 per cent. Volvo, the Swedish luxury brand, which is now expanding its line-up and retail presence in India, sold 1,243 units in the period, thereby recording a 33 per cent growth.
Earlier in 2017, Mercedes sold 15,330 units, showing a growth of 16 per cent over 13, 231 units sold in the previous year.