Follow us on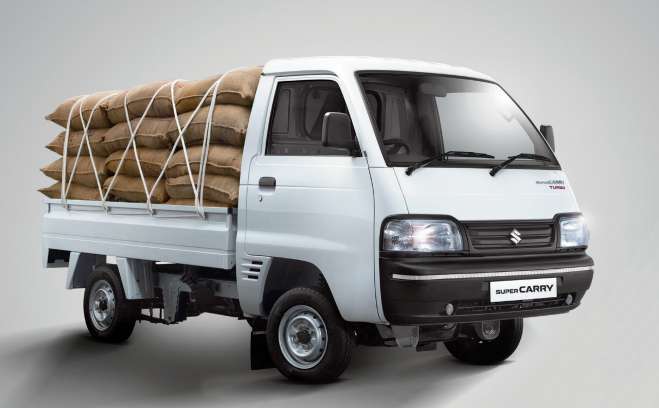 Automobile major Maruti Suzuki India has recalled 5,900 units of light commercial vehicle Super Carry as part of it's "proactively and voluntarily" undertaking the recall campaign.
"The company will inspect a possible defect in fuel filter of 5,900 Super Carry vehicles manufactured between April 26, 2018 and August 1, 2018. This also includes vehicles in which fuel filter has been replaced in field during this period," the company said in a statement issued on Wednesday.
"Starting December 26, 2018, owners of the suspected vehicles will be contacted by Maruti Suzuki dealers for inspection and replacement of the faulty part free of cost."
Recall campaigns are undertaken globally to rectify faults that may be potential safety defects.