Follow us on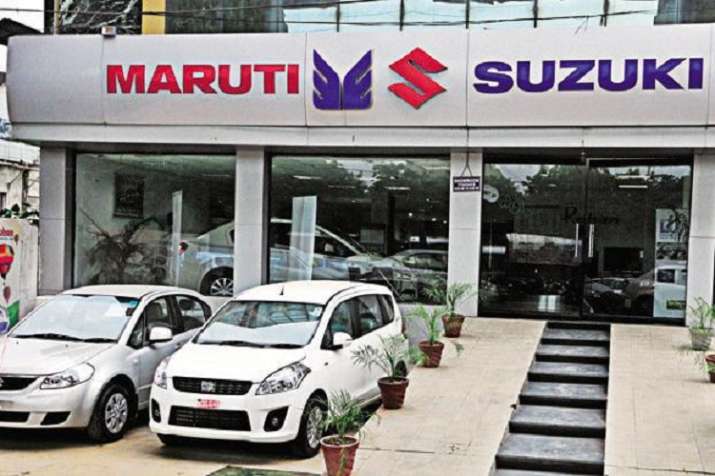 Maruti Suzuki India Ltd along with one of its dealers was directed by the apex court to pay Rs 1 lakh to a customer. The order came after the company had sold one defective car to the customer. The National Consumer Disputes Redressal Commission (NCDRC), has asked the automobile major and dealer Chowgule Industries to pay jointly and severally the compensation to Goa resident Shivanand S Harapanahalli within 45 days.
It reduced the amount of compensation awarded by the lower fora to the complainant and modified the Goa State Commission's order.
Post the purchase of the car, the complainant had alleged that the clutch of his Maruti Swift was malfunctioning from the beginning. The defect continued after every service and even after its replacement.
"It is clear that the vehicle has run about more than 80,000 kilometres, if not more than 1,00,000 kilometre as observed by the State Commission. It is obvious that the complainant (Harapanahalli) could not reap the benefit of new car and had to carry on with a defective car, even if it was not a manufacturing defect," said the bench presided by member Prem Narain.
According to the complaint, Harapanahalli purchased a Maruti Swift ZXI car in 2005 from the dealer.
He approached the district forum initially, which asked the company and the dealer to repair the car.
The man further moved the state commission which asked the company and the dealer to pay Rs 2.44 lakh compensation, Rs 10,000 as litigation cost and Rs 30,000 for loss of time, tension and inconvenience.
This decision was challenged by the company before the apex fora which said there was no "specific grounds" for the state commission to award a hefty compensation, which was equal to 50 percent of the cost of the car, to the customer.
It also gave partial respite to Maruti by setting aside the amount of Rs 30,000 for inconvenience but upheld Rs 10,000 litigation cost.