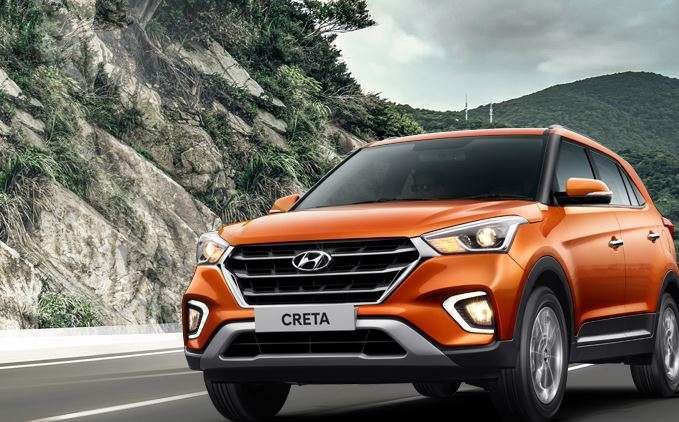 Hyundai's highest selling made-in-India SUV, Creta has crossed 5 lakh cumulative sales milestone, Hyundai Motor India confirmed Wednesday.
Hyundai had launched Creta in 2015. In India alone, it has sold 3.7 lakh Creta SUV while the rest of the world accounts for 1.4 lakh units.
"With the record sales of over five lakh units in less than four years by any made-in-India SUV, Hyundai Creta has yet again set a new benchmark in the industry," Hyundai Motor India National Sales Head Vikas Jain said in a statement.
Creta comes with various features, including electric sunroof, cruise control, ventilated front row seats and wireless phone charger among others.
Creta is based on a high structure design that provides its structural strength, stability and connotes sturdiness. The body is made up advanced high strength steel that helps to keep the total weight in check thereby increasing the speed and mileage.