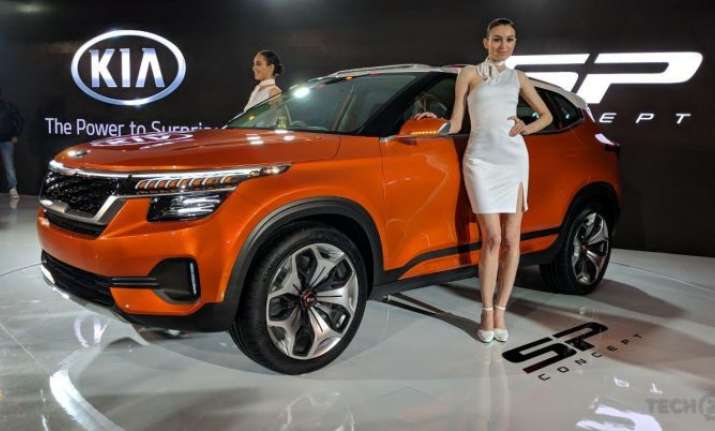 Automobile manufacturer Kia Motors India on Wednesday made its India debut and unveiled future car offerings at the pre-open event of the 14th Auto Expo in Greater Noida.
According to the company, it plans to launch its car offerings in 2019.
The "Auto Expo -- The Motor Show 2018" is being held from February 9-14, 2018 at the India Expo Mart.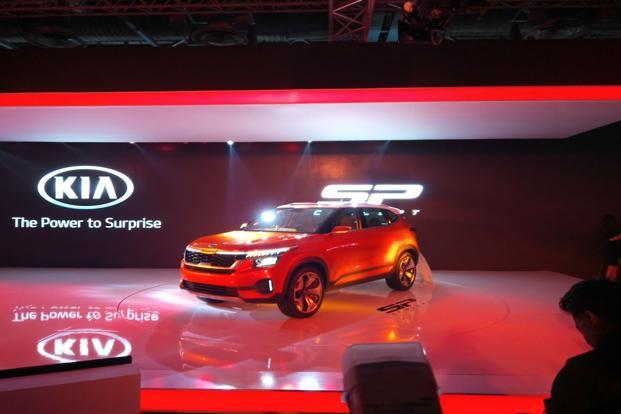 Kia Motors India makes its India debut
However, February 7-8 will be reserved for the media and exhibitors.