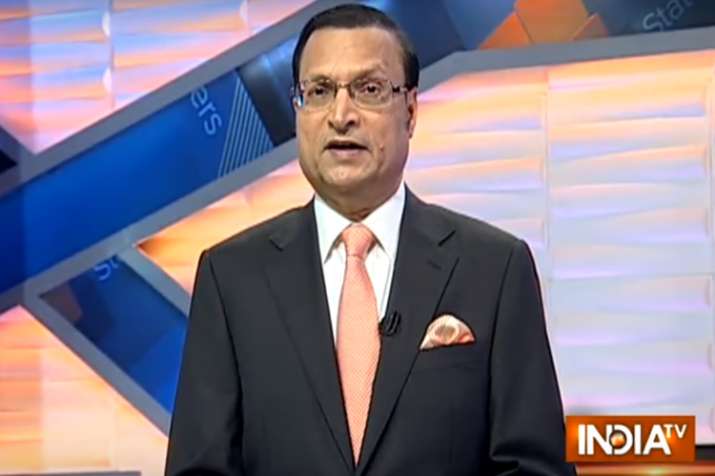 With the Supreme Court today directing a floor test in Karnataka Assembly on Saturday, the stage is set for a historic trial of strength. The 64-million dollar question is: From where will Chief Minister Yeddyurappa get support to prove his majority?
With 222 elected members in a house of 224, the magic mark is 112. The Congress and Janata Dal(S) combination claims a support of 116 members, while the BJP has 104 elected members. There are two independents.
Some formulae are being floated in the BJP camp. BJP leaders are banking on the support of disgruntled Lingayat members in Congress and JD(S), who do not wish to see H. D. Kumaraswamy as their chief minister. But this is merely a speculation, nothing more, nothing less.
There are also speculations about Kumaraswamy's  brother H.D.Revanna revolting in his party. Revanna's grouse has always been that his father H.D. Devegowda never gave him preference. This, also, is in the realm of speculation.
It is difficult to assess now who is going to join hands with whom, because such matters are always kept secret. As of this moment, there is an atmosphere of fear in the Congress camp, while the BJP camp is confident. BJP leaders are confident that Yeddyurappa will prove his majority. The biggest reason behind this optimism is that he has done it in the past.
Watch the full episode here: 
Aaj Ki Baat: Monday to Friday, 9 PM
India's Number One and the most followed Super Prime Time News Show 'Aaj Ki Baat – Rajat Sharma Ke Saath' was launched just before the 2014 General Elections. Since its inception, the show is redefining India's super prime time and is numerically far ahead of its contemporaries.