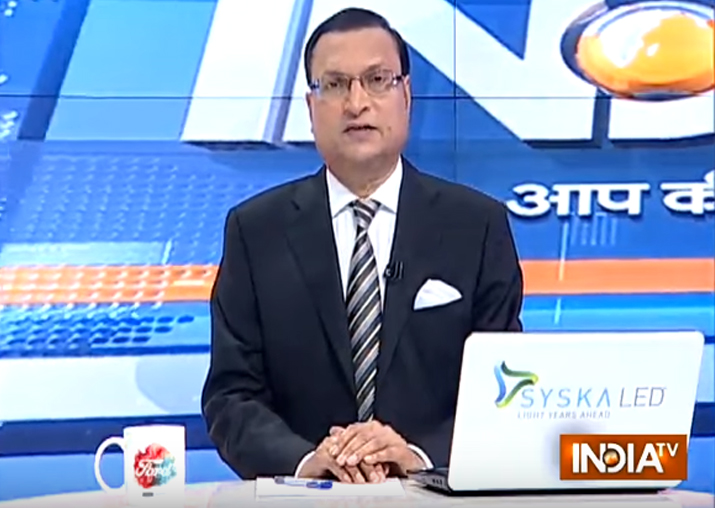 On Thursday, Pakistan circulated a video of Kulbhushan Jadhav in which he "thanked" Pakistan for letting him meet his mother and wife on December 25. In the video, which had many cuts implying that it was doctored, Jadhav was shown as saying that he had not been tortured in custody and that he saw an Indian diplomat yelling at his mother and wife. The External Affairs Ministry in Delhi dismissed this video as "propagandistic exercise" which "simply carries no credibility". The ministry said, "the absurdity of a captive under duress certifying his own welfare while mouthing allegations of his captors clearly merits no comment". 
My question is very simple: if Pakistan believes in humanitarian approach, why doesn't it allow Jadhav to have consular access from India? India has requested consular access 23 times from Pakistan, but was declined. It is plain common sense - how can a convicted prisoner whom the Pakistani authorities are in a hurry to execute, praise his captors and blame his own country? Nobody will believe this. One should also understand the compulsions which Jadhav is facing while in custody of his enemies. One should understand under what pressure Jadhav is being forced to appear in confessional videos. One should sympathise with him for going through such ordeals. 
Aaj Ki Baat: Monday to Friday, 9 PM
India's Number One and the most followed Super Prime Time News Show 'Aaj Ki Baat – Rajat Sharma Ke Saath' was launched just before the 2014 General Elections. Since its inception the show is redefining India's super prime time and is numerically far ahead of its contemporaries.