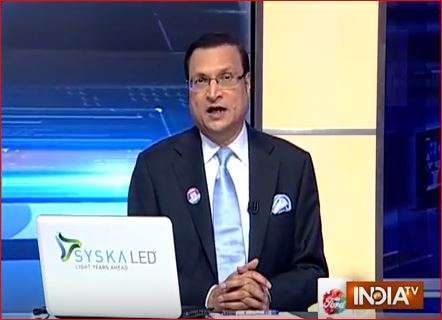 Listening to Mani Shankar Aiyar's atrocious remarks,  I sometimes wonder whether he is in the Congress or with the BJP. Before the 2014 Lok Sabha elections, Aiyar had made the 'chaiwala' remark for Narendra Modi, and the BJP went to town over it. Everybody knows the result.
The day Rahul Gandhi filed his nomination for Congress President, Aiyar told the media that dynastic succession was there since the Mughal period. Aiyar mentioned the names of Jehangir, Shahjehan and Aurangzeb. 
On Thursday, Aiyar used the "neech" word for Modi. When Prime Minister Modi raised this issue at an election rally in Gujarat, Aiyar was forced to apologise, but he gave a lame defence that he did not know the exact Hindi word for 'low'.
But in doing so, he reminded how he used the word 'naalayak' for Atal Bihari Vajpayee. The Congress leadership did the right thing in first asking him to apologize, and later suspending him from the primary membership of the party. 
Had the party taken such a step against Aiyar for his 'chaiwala' remark during the 2014 Lok Sabha elections, or when he described Vajpayee as 'naalayak', the situation would not have arisen now.
It is also true that had there been no Gujarat elections at this point of time, Rahul Gandhi would not have asked Aiyar to apologize, nor he would have been suspended from the party.
Watch the full episode here: 
Aaj Ki Baat: Monday to Friday, 9 PM
India's Number One and the most followed Super Prime Time News Show 'Aaj Ki Baat – Rajat Sharma Ke Saath' was launched just before the 2014 General Elections. Since its inception the show is redefining India's super prime time and is numerically far ahead of its contemporaries.