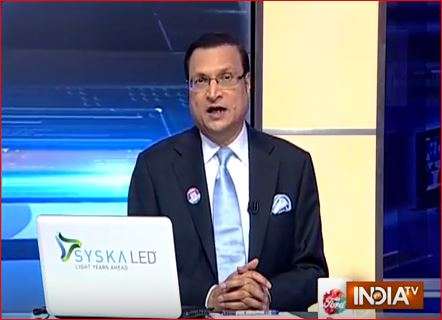 The Union Minister of State for Ganga Rejuvenation Dr Satyapal Singh has called for stopping immersion of ashes of human beings in the holy Ganga river, citing it as one of the causes of pollution. 
Dr Singh has said that this centuries-old Hindu tradition should be revisited and instead of immersing ashes in Ganga, people should bury them on land and plant a sapling. In Hindu mythology, the river Ganga has been given the stature of a goddess, and millions of Hindus consider it as sacred. 
It is their religious belief that a human being can attain salvation if the ashes are immersed in Ganga after their death. People, by and large, have accepted that rivers in India are being polluted when pooja materials and flowers along with idols are immersed. 
But the main culprit behind river pollution is dumping of industrial waste. Hundreds of factories, mostly tanneries, are located on the banks of river Ganga, and they dump toxic waste material into the river daily. 
The Centre should first concentrate on removing these polluting industries from the banks of Ganga, and then think of "revisiting" centuries-old Hindu traditions.
Watch the full episode here: 
Aaj Ki Baat: Monday to Friday, 9 PM
India's Number One and the most followed Super Prime Time News Show 'Aaj Ki Baat – Rajat Sharma Ke Saath' was launched just before the 2014 General Elections. Since its inception the show is redefining India's super prime time and is numerically far ahead of its contemporaries.