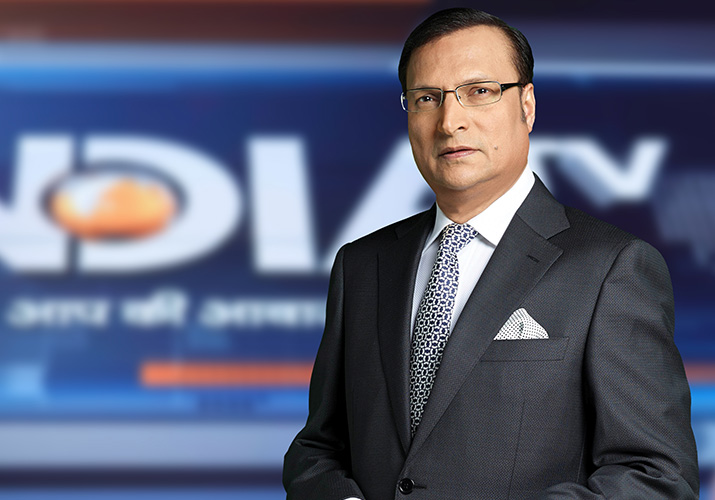 India TV on Wednesday night in its investigative report on the slaughter of cows in Bulandshahr, UP, described how a political conspiracy was hatched to incite communal riots by slaughtering cows in a village. Three persons involved in cow slaughter were arrested by the Special Task Force and they are being interrogated about their political and mafia connections.
Earlier in the day, UP chief minister Yogi Adityanath alleged that the Bulandshahr incident in which a police officer Subodh Kumar Singh was killed by a frenzied mob, after the cow slaughter came to notice, was part of what he called "a political conspiracy".
Yogi Adityanath said: "This is a conspiracy by the same people who were trying to take innocent lives by manufacturing illicit liquor. This was a political conspiracy and political conspiracies are plotted by cowards who cannot take a challenge head on. Feeling threatened, they are embracing each other and want to target innocents. This government will not allow it. The administration has taken stern action. Those who wanted to create unrest and lawlessness by killing cows, have been stopped." 
The incident took place on the concluding day of Iztema, a big congregation of Muslim devouts in Bulandshahr. Clearly, the plot was to incite communal riots by slaughtering cows in a village. UP Police had said on December 3 that the slaughtering of cows during the Iztema points to a diabolical plot to incite communal riots. The state police also admitted that it had arrested the wrong persons, who were named in the FIR after the police officer was murdered. 
Normally police never admits mistakes, but it goes to the credit of UP police that it admitted that it had arrested the wrong persons. Now that the police has exposed the cow slaughterer gang, it needs to probe deeper and expose those who were hatching a bigger plot to incite communal riots. 
Watch the full episode here: 
Aaj Ki Baat: Monday to Friday, 9 PM
India's Number One and the most followed Super Prime Time News Show 'Aaj Ki Baat – Rajat Sharma Ke Saath' was launched just before the 2014 General Elections. Since its inception the show is redefining India's super prime time and is numerically far ahead of its contemporaries.