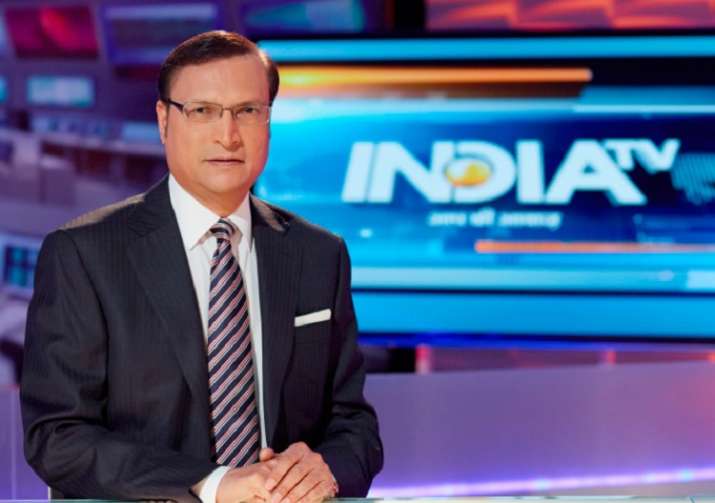 The political spectacle that is being witnessed in the state capitals of Madhya Pradesh, Rajasthan and Chhattisgarh makes one thing very clear. Congress President Rahul Gandhi cannot afford to make mistakes while choosing his chief ministers. In all the three states, there are serious contenders for the CM's post. 
While the BJP had no such problem in these states, because it relied on its incumbent chief ministers, the Congress has a problem of plenty. For the first time, in his year-old tenure as Congress President, Rahul Gandhi is facing a dilemma while selecting his three CMs. He has to select chief ministers, who can deliver in next year's crucial Lok Sabha polls. BJP's number of seats may have declined in MP and Rajasthan, but it still continues to remain a major political force. Any leader who takes up the mantle of chief minister in these two states will have to face the challenge from BJP. 
For Kamal Nath, who has been selected as chief minister in Madhya Pradesh, this has been a victory of his labour and experience. He will be facing the biggest challenge of taking all factions with him, as the Lok Sabha elections are hardly four months away. The Congress needs a leader who can win for the party as many seats as possible from MP. In the 2014 Lok Sabha elections, the BJP had won 27 out of 29 seats, a landslide win. The assembly elections this time were closely fought and the result could have gone either way. Voting percentage wise, BJP polled more votes than the Congress this time but lost many seats. Hence, the challenge is a bigger one for the Congress.
Kamal Nath has wide experience in the political art of fielding candidates and winning elections. He has worked with Indira Gandhi, Sanjay Gandhi, Rajiv Gandhi, Sonia Gandhi, and now, at the age of 72, he is working with Rahul Gandhi. The Congress has returned to power in MP after 15 years, and it surely needs an experienced leader like Kamal Nath to face the new challenge. 
Deciding who will be the chief minister of Rajasthan was a difficult one. For the last five years, Sachin Pilot, as the state party chief, tirelessly toured the length and breadth of the state, and infused energy among his party workers. His workers are with him, and it was no mean achievement for him when his party won 99 seats against a formidable rival party. Sachin Pilot is a fresh face, leagues apart from the traditional leaders in the party. He can bring a fresh air of energy in his party ranks as chief minister. 
On the other hand, is the tried and tested Ashok Gehlot. He has been CM for two terms, is an experienced administrator, and has old guards of the party on his side. The independent MLAs, who are supporting the Congress, also understand his style of functioning better. Given the present political situation in Rajasthan, Gehlot's experience of running the administration can come in handy. It is because of this that the Congress party leadership is on the horns of a dilemma.
Watch the full episode here: 
​
Aaj Ki Baat: Monday to Friday, 9 PM
India's Number One and the most followed Super Prime Time News Show 'Aaj Ki Baat – Rajat Sharma Ke Saath' was launched just before the 2014 General Elections. Since its inception the show is redefining India's super prime time and is numerically far ahead of its contemporaries.