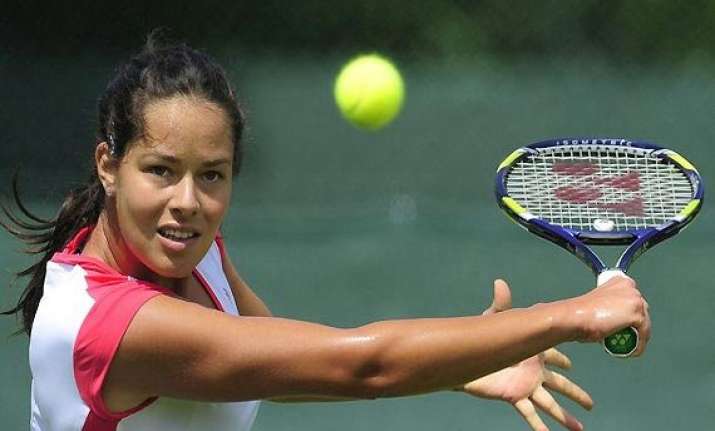 New Delhi: Serbian player Ana Ivanovic is tennis' hottest girl. 




Born on November 6, 1987, she was once world no. 1. As of October 22, 2012, she was ranked 12th on the Women's Tennis Association (WTA) rankings.

Ana beat Dinara Safina to win the 2008 French Open and was the runner-up in singles at the 2007 French Open and the 2008 Australian Open.  

Competing as a professional since 2003, she has won 11 WTA Tour singles titles, including one Grand Slam singles title. When on form, Ivanovic is known for her aggressive style of play.