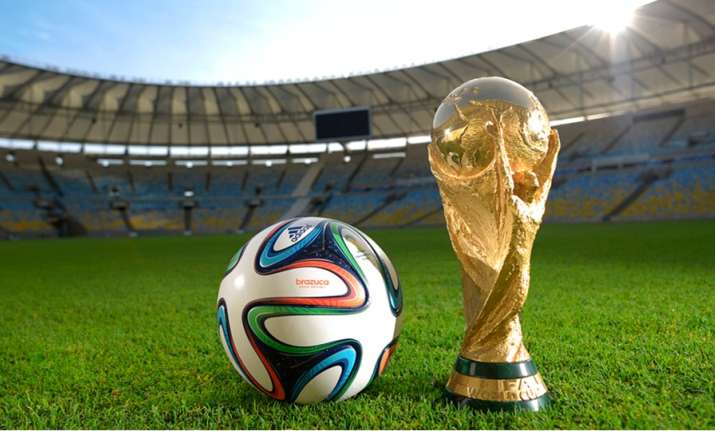 United States, Canada and Mexico have announced that they will submit a joint bid to co-host the 2026 FIFA World Cup. 
According to a report by ESPN, the three countries made the announcement on Monday atop the Freedom Tower at the World Trade Center site in lower Manhattan

Under the plan, the US will host three-quarters of the games, including the semi-finals and final.
If successful, it would mark just the second time that the tournament has had multiple hosts after the 2002 World Cup was co-hosted by Japan and South Korea.
With the 2026 World Cup expanding from 32 to 48 teams, and thus increasing the number of matches from 64 to 80, the joint bid is heavily favoured to be chosen. 
US Soccer president Sunil Gulati said the US would host 60 games, while 10 each are played in Mexico and Canada.
(With IANS inputs)