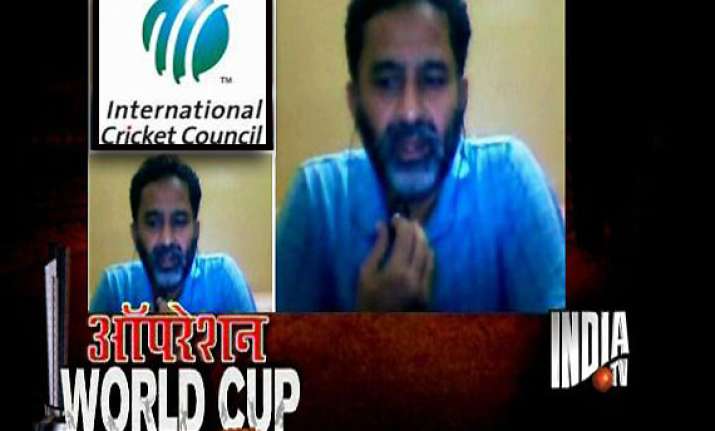 Dubai, Oct 8: The International Cricket Council today requested India TV to hand over the videos relating to sting against ICC umpires for further investigation.
In a statement here, the ICC "reiterated its zero tolerance towards corruption whether alleged against players or officials".
"The ICC confirms that none of the umpires named were involved in any of the official games of the ICC World Twenty20 in Sri Lanka and it will not make any further comment on this issue", the statement said.  
The statement says: " The ICC and its relevant members have been made aware of the allegations made by India TV this evening and calls on the station to turnover any information which can assist the ICC's urgent investigations into this matter."