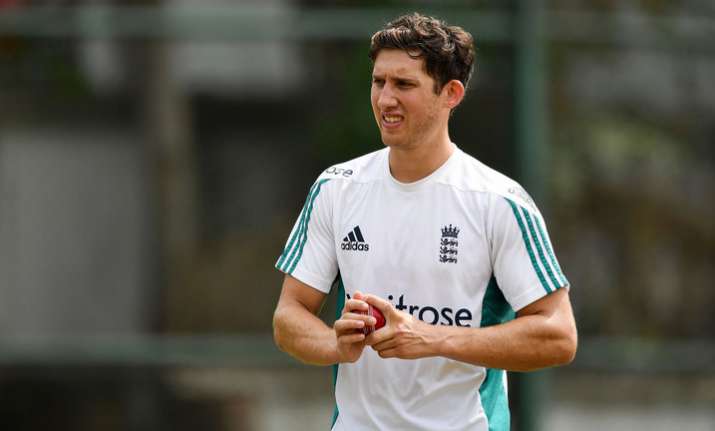 England's all-rounder Zafar Ansari on Wednesday announced his retirement from international cricket with immediate effect to peruse career in law.
Ansari, who was first capped by Surrey in 2014, had made One Day International debut for England against Ireland on May 8, 2015.
 "After seven years as a professional cricketer and almost two decades in total playing the game, I have decided to bring my cricket career to an end," he said in a statement released by Surrey.
"This has been a very difficult decision to make and I have not made it lightly. It is... with great sadness that I say goodbye. Nevertheless, I have always been clear that when the time was right for me to move on I would, and that time has now come," he added.
"While the timing may come as a surprise, I have always maintained that cricket was just one part of my life and that I have other ambitions that I want to fulfil. With that in mind, I am now exploring another career, potentially in law, and to achieve this I have to begin the process now," the cricketer further said.
His test debut was delayed due to head injury that he sustained during a match while fielding at Old Trafford in late 2015.
The left-arm spinner played 71 first-class games, taking 128 wickets.