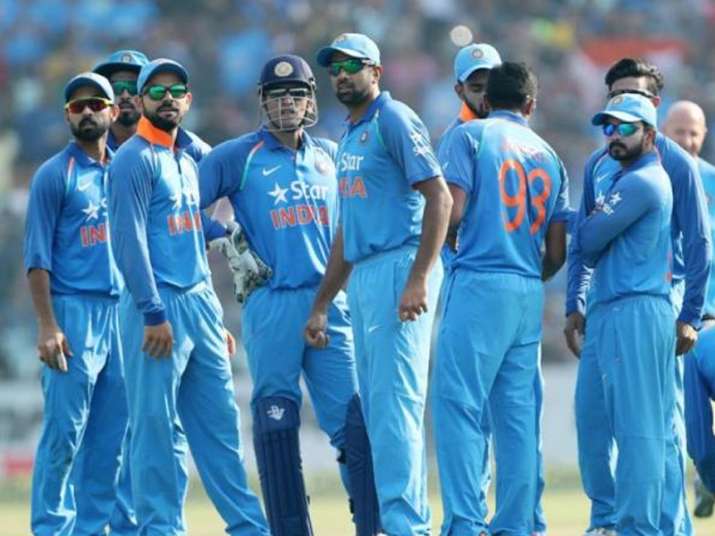 The Board of Control for Cricket in India (BCCI) is likely to pick the Indian squad for the upcoming ICC Champions Trophy in England, slated from June 1, on May 8.
Delhi and Delhi Cricket Association (DDCA) official CK Khanna informed that the Special General Meeting (SGM) has been called on Sunday and team for the upcoming tournament will be probably picked on Monday.
"The meeting may be called on Monday. The Board of Control for Cricket in India (BCCI) Secretary is going to take the call after the SGM. My view is that India must take part in the Champions Trophy," Khanna told news agency ANI.
The development comes in the backdrop of the Committee of Administrators' (CoA) warning to the board of possible consequences if the cricketing body fails to announce the team.
In a letter to BCCI Joint Secretary Amitabh Chaudhary on Thursday, the CoA had asserted that it 'must not hurt the interest of the players in its dispute' and demanded an immediate meeting of the selection committee to announce the squad.
In the wake of the ICC proposing a new financial model which reduces the BCCI's revenues from USD 570 million to USD 293 million, the latter had deliberately missed the April 25 deadline for submission of the squad.
It's reported that the ICC had voted to reduce the BCCI's share of revenue at its board meeting that led to the Indian officials contemplating to pull out from the tournament.