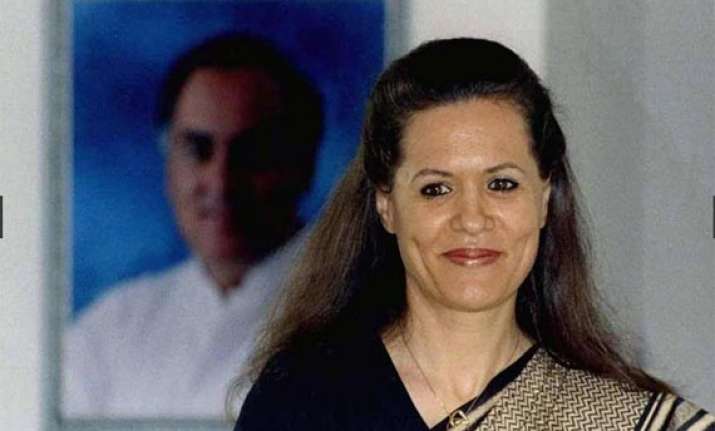 New Delhi: The assassination of her mother-in-law Indira Gandhi (1984) and then her husband Rajiv Gandhi (1991)  within a gap of seven years made Sonia Gandhi live a life overshadowed by terror.
She knew terror was always lurking around the corner. She had two kids to look after alone. Hence, she was initially reluctant towards joining politics. But the deteriorating political fortunes  of Congress party made her take the responsibility of party president on her shoulders.
She became an epitome of womanhood by taking care of her household all by herself. She became an essence of leadership by controlling the party which had ruled India for decades.
Sonia Gandhi became the president of Congress party in 1998. Ever since then she worked to reinvent the Congress party.
She completed her 15 successful years as the president of Congress this week. Here we give you a glance at her journey of these 15 years through pictures.