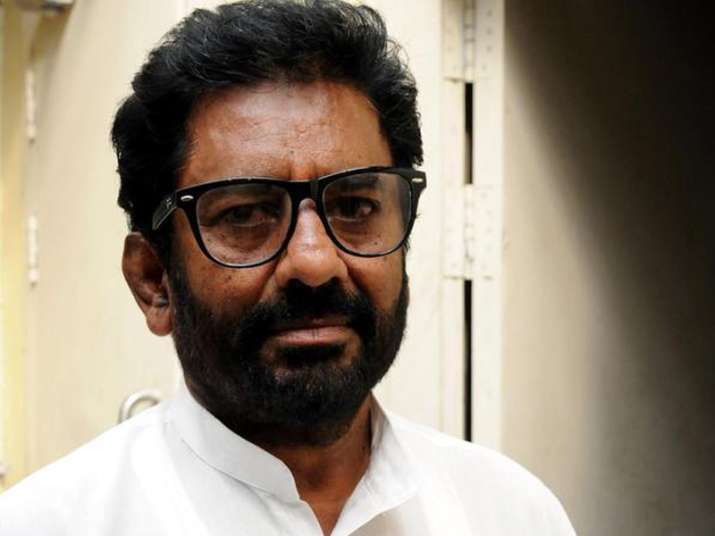 Shiv Sena MP Ravindra Gaikwad, who made it to the headlines for beating up an Air India staffer with slippers and then bragging about it, has once again hogged the limelight for his unruly behaviour.
This time, the MP was caught arguing with a State Bank of India (SBI) manager in Latur city of Maharashtra because he couldn't withdraw cash from an ATM machine. 
The video has now gone viral on social media platforms. In the clip, Gaikwad scolded the bank officials and accused them of protecting the interests of selected customers.
"Mother is unwell, need Rs 2,000 to admit her," the MP. 
The bank manager, in return, can be seen trying to explain about his helplessness to deposit cash in ATMs.
Gaikwad, who was in no mood to listen, kept screaming at the manager. Later, the manager assured him that bank officials will ensure that ATMs do not go dry.
People standing the queue there said that even after six months of the note ban decision, ATMs in the city and nearby areas go dry all of a sudden.
The Sena MP shot to fame last month when he had beaten up an Air India staffer for making him fly in the economy class though he had an open business class ticket. As a result, Air India and several other private airlines blacklisted Gaikwad and refused to fly him.
The ban was, however, lifted after Civil Aviation Minister Ashok Gajapathi Raju's intervention after 15 days.