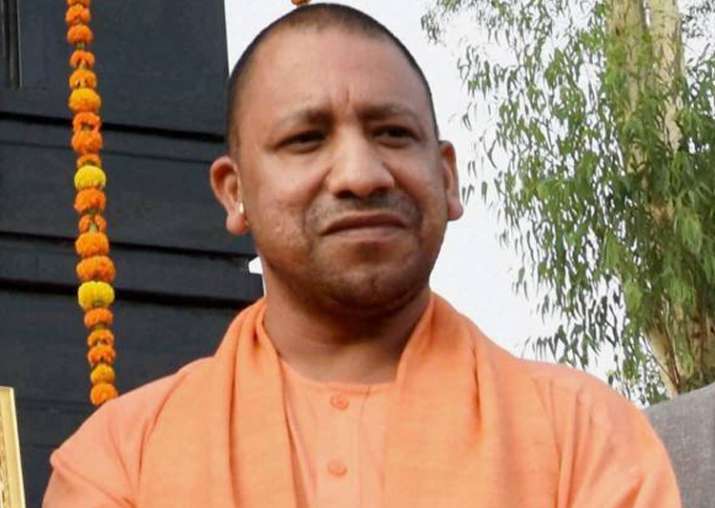 Amid farmers' agitation in Madhya Pradesh and Maharashtra, the Yogi Adityanath government in Uttar Pradesh has directed banks not to issue any notices of default to farmers.
According to a report in Economic Times, the Chief Minister has asked financial institutions to keep their notices on hold till his government comes good on its loan waiver announcement. 
The state government had in its first Cabinet meet in April announced to waive off the crop loans of small and marginal farmers of up to Rs 1 lakh for 86 lakh farmers, totalling a staggering Rs 36,359 crore. This was one of the biggest loan waivers done by any state from its own coffers. 
Since the state budget is yet to be passed, the government's decision is still to be implemented. The budget is likely to be tabled this month-end in the Assembly. 
The ET report noted that CM Adityanath has already instructed the state finance department that the loan waiver should be provided to the banks soon after the budget is passed.
Also committee headed by the District Magistrate in each district will be formed to ensure farmers get the benefit of the decision.
Besides, officials of the state government will also go door-to-door to distribute loan waiver certificates to farmers, it said.