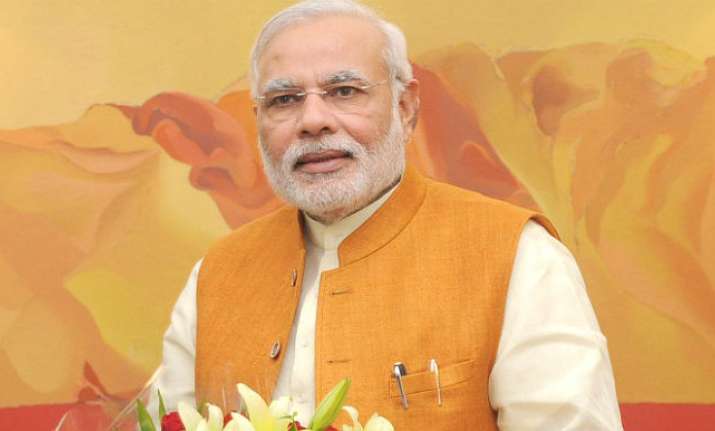 Underlining the need to differentiate between 'spirituality' and 'religion', Prime minister Narendra Modi today said that it was 'unfortunate' that some people link the two.
"It is unfortunate that some people link 'Adhyatma' with religion. They are very different," PM Modi said while addressing a programme to mark the centenary celebrations of the Yogoda Satsang Society.
Lauding Paramahansa Yogananda, the founder of the Yogoda Satsanga Society, PM Modi said that though he left Indian soil to spread his message to the world, Yogi Paramahansa Yogananda remained connected to India all the time.
Yogoda Satsanga Society,  a non-profit religious organization,  was founded by Paramahansa Yogananda in 1917.
PM Modi also pointed out that Paramahansa Yogananda showed the path of 'Antaryatra' and not 'Mukti' to his disciples.
The Prime Minister highlighted the inherent strength of India's spirituality and stated that once an individual develops an interest in Yoga and starts diligently practicing it, it becomes a part of his or her life.
Earlier in the day, the Prime Minister day released commemorative postage stamp on 100th anniversary of the Yogoda Satsang Society.