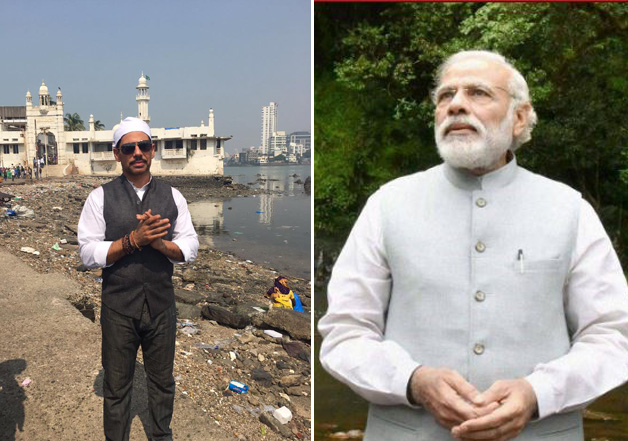 Robert Vadra on Thursday slammed Prime Minister Narendra Modi for his 'raincoat jibe' on his predecessor Manmohan Singh and termed it "extremely shameful".
"It is extremely shameful for the entire nation that a senior and graceful politician like Manmohan Ji had to bear the brunt of our Prime Minister Narendra Modi's jibes," the son-in-law of Congress president Sonia Gandhi said in a Facebook post.
"His remarks, 'the art of taking bath wearing a raincoat must be learnt from Manmohan Singh' were extremely demeaning," he added.
Robert Vadra further said that Manmohan Singh is an epitome of grace and maturity and that's why he even refused to respond to Modi's jibe against him.
"It is sad to see our PM making such derogatory statements hurting sentiments of people," Vadra added. 
Replying to a debate on 'Motion of Thanks' on the President's Address in Rajya Sabha, Modi took a jibe at Singh, saying one should learn the art of "bathing with a raincoat on" from him as there was not a single taint on him despite many scams taking place under his regime.