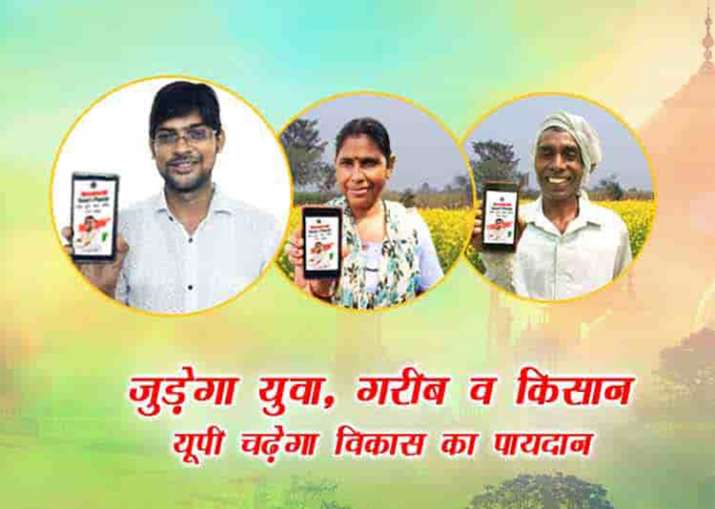 In what could be a violation of model code of conduct, the registration for Samajwadi free smartphone scheme in Uttar Pradesh is still underway, even after a notice to the state government by the Election Commission. 
Chief Minister Akhilesh Yadav, while launching the "Samajwadi Free Smartphone Vitran Yojna" last year, had promised free smartphones if his party returns to power. 
The state government has launched a website where people can register to be enrolled under the scheme, the registration for which has crossed the one-crore mark. Under the smart phone yojana, Samajwadi Party government will be offering free smartphones to any individual who is above 18 years of age and has passed class 10th.
The scheme was announced by Akhilesh Yadav in September 2016, much before the dates for the 2017 state polls were announced by the Election Commission (EC). The registration began on October 16 and was to continue till January 31. 
However, the continuation of the registration is being seen as a violation of model code of conduct, which came into effect after the Election Commission announced the poll schedule on January 4.
Sources said that the Commission sent a notice to Principal Secretary (IT) two days ago in this regard. However, the registration for free smartphone continues even to this day.
The election for 403 constituencies in UP will be held in seven phases - on February 11, 15, 19, 23, 27, March 4 and 8.