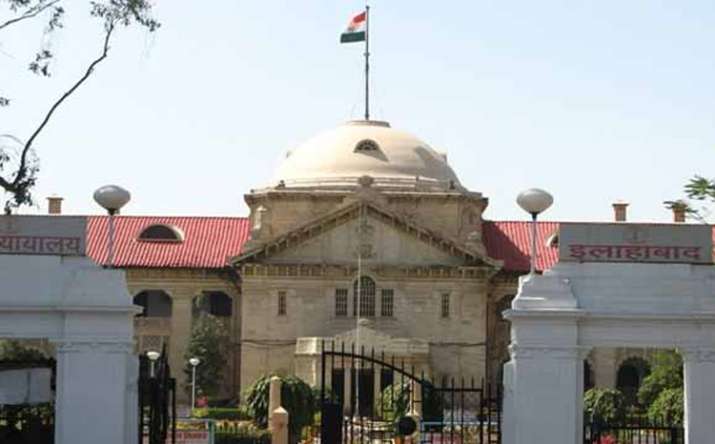 Ahead of the first phase of voting in Uttar Pradesh, the Allahabad High Court on Monday directed the Uttar Pradesh government to provide adequate security in communally sensitive town of Kairana to ensure free and fair elections. 
Kairana will vote in the first of seven-phased elections in UP on February 11. 
Hearing a plea of one Lokesh Khurana, a two-judge bench of the High Court directed Director General of Police (DGP) Javeed Ahmad and state government to provide full security in the region so that registered voters can exercise their franchise. 
The direction was issued in response to a petition that alleged that the Samajwadi Party government led by Chief Minister Akhilesh Yadav's "appeasement policy" made Hindus the target of communal violence in areas they were a minority. 
The "Kairana exodus" issue was raised last year by local MP Hukum Singh who alleged that Hindus were being forced out of the region by anti-social elements belonging to a particular religion. 
The state government thrashed the allegation and local administration also denied the charge. 
The High Court has also sought state government's response within six weeks on the plea that a Central Bureau of Investigation (CBI) investigation be conducted on the alleged exodus from Kairana. 
Kairana is one of the major polls issues of the BJP and also appears on its election manifesto. The party has promised to form a task force in western UP to prevent Kairana type of exodus.
Gorakhpur Lok Sabha MP Yogi Adityanath, one of the star campaigners of the BJP clearly stated at India TV's Chunav Manch Conclave in Lucknow last week that Kairana "is a very big issue" for the saffron party. 
"Yogi is not talking about today, Yogi is talking about future. Exodus is a very big issue for us," he said, adding that the 'BJP will not let western Uttar Pradesh turn into another Kashmir'.
Hukum Singh's daughter Mriganka Singh is BJP candidate from Kairana Assembly seat.