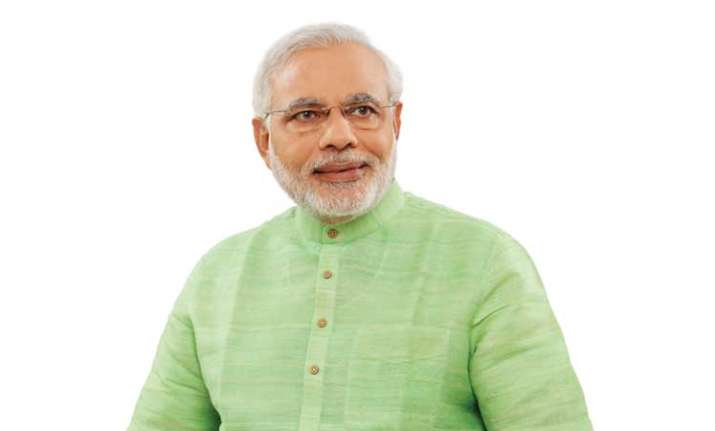 Prime Minister Narendra Modi will address chief ministers of 13 BJP-ruled states today.
The interaction is part of Modi government's focus on good governance and development.
PM Modi's audience will also include top BJP leaders and ministers. 
BJP president Amit Shah will also speak to the leaders, which will include 13 chief ministers, 5 deputy chief ministers and several Union ministers.
Modi will exhort them to focus on the development agenda with an emphasis on the poor sections of the society, party general secretary Bhupender Yadav said.
A similar meeting was held last year, an exercise started by Shah to ensure that all party-run governments follow a common agenda and focus on implementation of central schemes.
On the same day, all the 13 chief ministers will take part in the Niti Aayog meeting in the national capital.
(With PTI inputs)