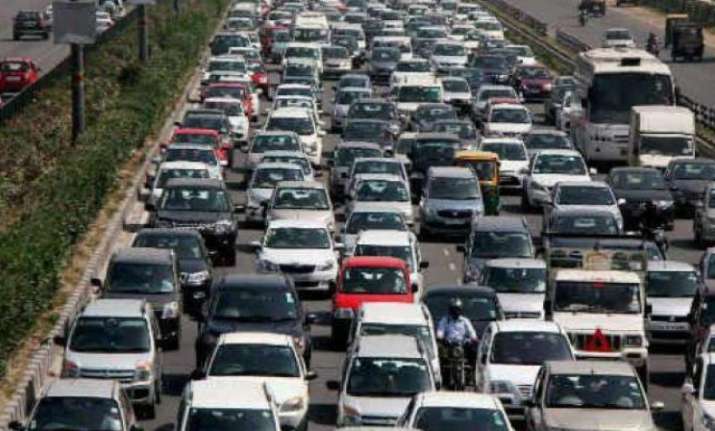 Sales of domestic passenger cars grew by 17.36 per cent in the month of April, data furnished by the Society of Indian Automobile Manufacturers (SIAM) said today. 
As per the data, sales of passenger cars surged to 190,788 units from 162,566 sold in April 2016.
The off-take of other sub-segments such as utility vehicles rose by 13.71 per cent during the month under review to 70,691 units from 62,170 units in April 2016.
However, sales of vans declined by 6.93 per cent to 16,123 units.
The industry data revealed that domestic passenger vehicles' sales rose by 14.68 per cent in April to 277,602 units from 242,060 units sold during the corresponding period of 2016.
(With IANS inputs)