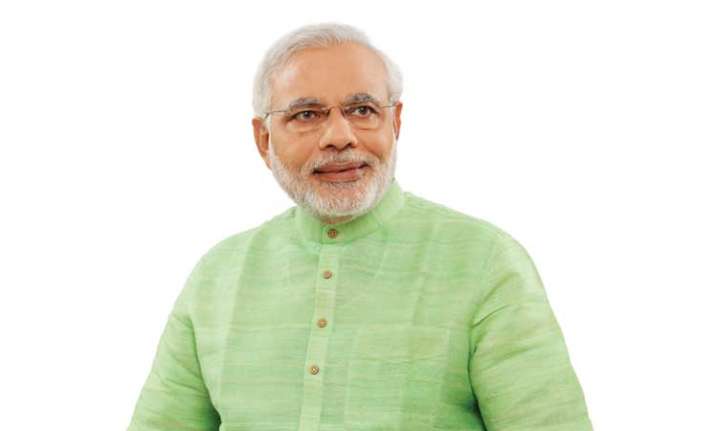 In an interesting coincidence, a BJP MLA in Odisha on Monday accused the Narendra Modi government of neglecting Rourkela while an MP from the rival BJD praised the Modi government for staying scam-free in the last three years.
BJP MLA Dilip Ray alleged that the BJP's promises of building a second bridge over the Brahmani river and upgradation of the Ispat General Hospital (IGH) at Odisha's steel city Rourkela to a super-speciality hospital were not kept even after three years. 
He said the party had made these promises to the people of Rourkela ahead of the general elections in 2014 and even prime minister himself, in a public meeting at the city, had reiterated the promises. 
"I met the prime minister seven times. I have also taken up the matter with the ministers concerned 15 to 20 times and written to the central authorities many times but in vain," Ray told reporters here. 
Informing that he was pained and ashamed over this, Ray said he would like to fight for the people instead of siding with his party. 
Reacting to this, state BJP vice-president Samir Mohanty said Ray should have taken up the matter with the party instead of going to the media. 
Meanwhile, BJD's leader in the Lok Sabha Bhartuhari Mahatab in a newspaper article praised Prime Minister Narendra Modi saying the Central government has remained scam-free during the BJP-led NDA's three years in power.  
"The Modi government has also successfully increased its popularity in last three years due to launching of welfare schemes," the Cuttack MP said in the article.  The BJD, however, described Mahatab's article as his editorial freedom. 
"Besides being an MP, he (Mahtab) is also the editor of a local daily. He might have written something after analysing some Central schemes. So, we cannot ascertain his motives unless a discussion is held with him in this regard," BJD spokesman P K Deb said. 
Earlier, senior BJD MP Baijayant Panda had written articles in newspapers about his own party.  Following this party president and Odisha Chief Minister Naveen Patnaik removed him from the post of spokesperson of the BJD parliamentary party.
(With PTI inputs)