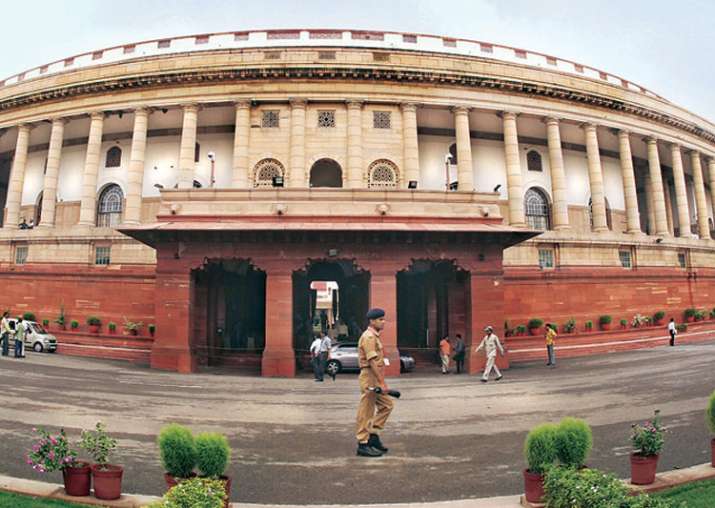 The Monsoon Session of Parliament will commence from July 17, the day voting for the presidential election is slated to take place. The Cabinet Committee on Parliamentary Affairs (CCPA) has recommended holding the session from July 17 to August 11, according to sources in the committee. 
The CCPA meeting, chaired by Home Minister Rajnath Singh, was held last evening after the NDA's presidential nominee, Ram Nath Kovind, filed his nomination papers. 
Sources said the session, which usually commences in the last week of July, is set to be advanced this year due to the presidential polls. They added that it would begin on July 17 to ensure that all the 776 members were present in Delhi to cast their votes in the election. However, the MPs can cast their votes in their respective states as well. 
The House may not function on the first day of the session on account of the demise of two sitting MPs -- Lok Sabha member Vinod Khanna and Rajya Sabha member Pallavi Reddy.