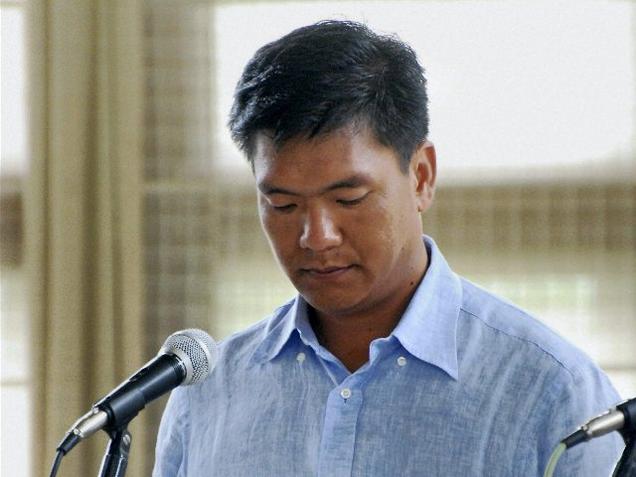 Launching a scathing attack on Beijing for raising objections to the Dalai Lama's visit to Arunachal Pradesh, state Chief Minister Pema Khandu today said that China has no right to object as it is not even the next-door neighbour in this part of India.
"Let me get this straight. China has no business telling us what to do and what not to do because it is not our next-door neighbour," Pema Khandu said. 
The Arunachal Pradesh Chief Minister pointed out that the McMahon Line demarcates the boundary between India and Tibet and not China.
China claims around 90,000 square kilometres of Arunachal Pradesh land which has been denied by India.
Meanwhile, Tibetan spiritual leader the Dalai Lama reached Arunachal Pradesh on Tuesday on a week-long visit. He has been invited by the ruling BJP in the state.
China has been warning India against allowing the Dalai Lama to visit Arunachal Pradesh saying it will cause "serious damage" to bilateral ties.