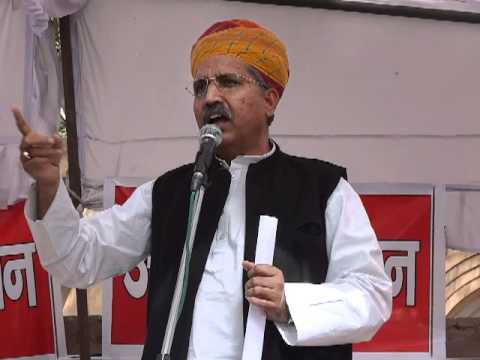 Responding to the ongoing controversy over consumption of beef and cattle trade, Union minister Arjun Ram Meghwal on Tuesday said that the government does not decide what people should eat and what they should not.  
Meghwal's  remark came in response to a question on 'beef fests' and slaughtering of a calf in Kerala by Congress workers to protest the Centre's decision of banning sale of cattle in animal markets for slaughter.  
"The government does not decide what people should eat and what not," the Union Minister of State for Finance told media persons.
On the calf slaughter by some Youth Congress workers in Kerala, he said, "This shows the culture of the Congress." 
Meghwal highlighted the works undertaken by the NDA government in the last three years and said during the period, it had taken initiatives and decisions to bring transparency, eradicate corruption and ensure good governance.  
"The government's decisions pushed development in the country and India's image globally was transformed under the leadership of Prime Minister Narendra Modi. 

 

"Ex-servicemen have benefited from 'one rank, one pension' scheme, while many other decisions were taken which have accelerated the growth and the development of the country," he said.
(With PTI inputs)