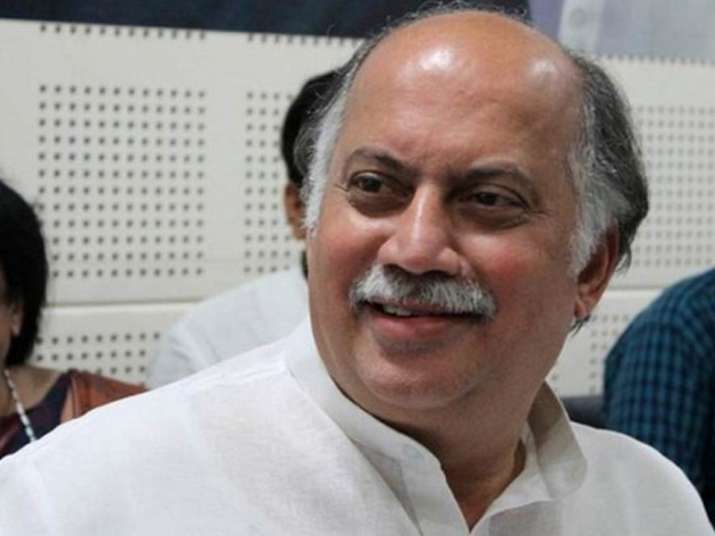 The Supreme Court today invited criticism from a top Congress leader for imposing a complete ban on BS-III vehicles and liquor shops along highways on such short notice.
In a series of tweets, party general secretary and five-time MP from Mumbai, Gurudas Kamat, termed the SC's decisions as 'excessive judicial activism'. 
"Banning of vehicles with BS-III engine in 48 hours and liquor vendors including hotels in 500 meters of highways is excessive Judicial Activism," he tweeted.
Pointing out that the many people will lose their jobs due to the SC's orders, he said that the top court should give a second thought before passing such strict judgements. 
He also backed states who have denotified highways as major city toads to bypass SC's order and thus allowing liquors shops to operate. 

 

"However good the intentions, judges need to reconsider looking losses of thousands of jobs and revenue in 1000s of crores," his another tweet reads.
"Renotifying highways as city and other roads by all states is a spectacle, should open eyes of all those who sit in judgement," he said.
"Honourable judges must be reading papers and seeing news channels showing plight of different segments post their judgements," he added.
Starting April 1, abiding by the SC's order, transport offices across the country have stopped the registration of BS-III vehicles.
In another order passed earlier, the SC had set March 31 as the deadline for authorities to close all liquor shops in the vicinity of 500 meters from National Highways and 220 meters in small towns.