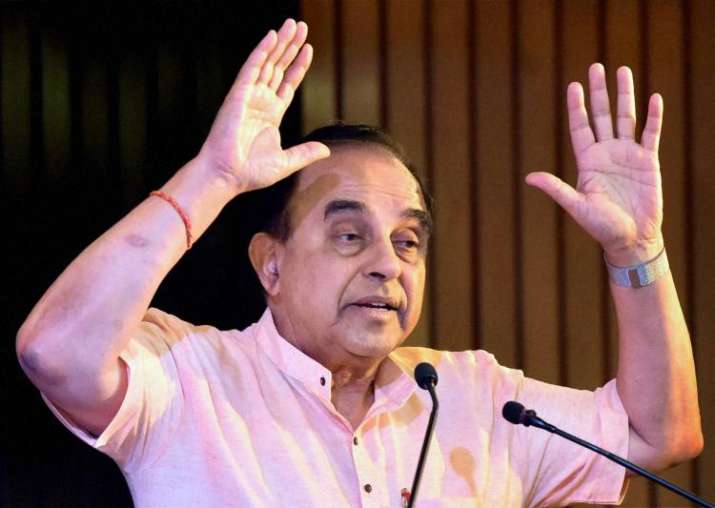 Senior BJP Leader Subramian Swamy today demanded that former Union Minister P Chidambaram should resign from Parliamentary Standing Committee on Home Affairs as he was being "investigated" by the Central Bureau of Investigation (CBI).
Swamy raised the matter in Rajya Sabha when Deputy Chairman PJ  Kurien called Chidambaram to lay on the table, a copy of the panel's report on border security.
As Chidambaram was not present, another committee member, Majeed Memon, laid the copy of the report on the table.
Swamy, however, said if chairman of a parliamentary committee is being investigated by CBI, he should not take up the post.
As Congress members protested, the BJP member said the former finance minister was being investigated by CBI for the clearance he gave to Malaysian firm Maxis to buy 100% of Aircel.
(With PTI inputs)