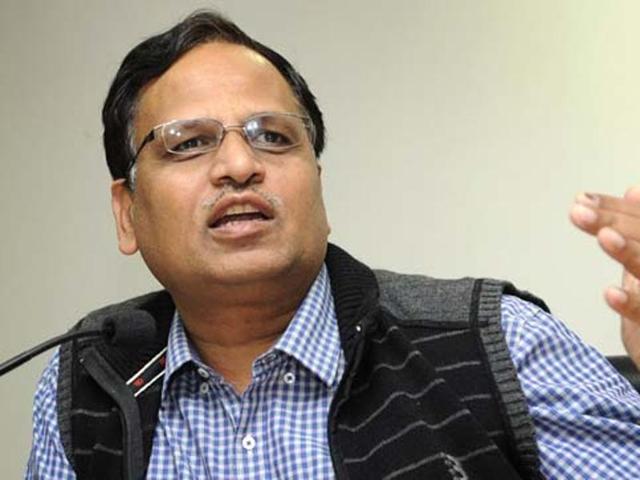 In further trouble for the Aam Aadmi Party (AAP) government in Delhi, the CBI has registered a preliminary enquiry against Health Minister Satyendra Jain to inquire into allegations of money laundering against him. 
It is alleged that Jain was involved in money laundering to the tune of Rs 4.63 crore while being a public servant during 2015-16 through Prayas Info Solutions private limited, Akinchand developers private limited and Managalyatan projects private limited. 
The allegations against Jain also include purported money laundering to the tune of Rs 11.78 crore during 2010-12 through these companies and Indometal Impex pvt limited. 
The matter was referred to the CBI by Income Tax Department against the new Benami Transactions Prohibitions Act. 
The Income tax department last month served summons to Jain over money laundering and recommended the case to the CBI.
(With PTI inputs)