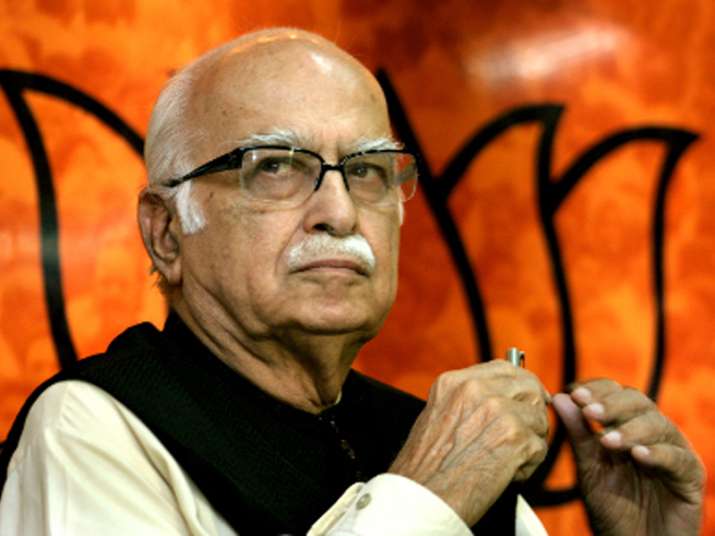 The Supreme Court today reserved its order on whether criminal conspiracy charges be initiated or not against various senior BJP leaders including LK Advani in connection with the 1992 Babri Masjid demolition case.
Earlier in the day, in a potential blow to Advani, Murli Manohar Joshi and Uma Bharti, the Central Bureau of Investigation (CBI) had sought initiation of conspiracy charges against the saffron party leaders.
"Criminal conspiracy charges were dropped against 21 accused, including several BJP leaders on technical grounds," the CBI told the top court. 
"(Of them) 14 persons, including BJP leaders, acquitted of the charges under criminal conspiracy, should be tried in Lucknow Court," the CBI added.
The CBI is contesting the May 2010 order by the Allahabad High Court absolving Advani and others of the charge of criminal conspiracy that led to the razing of the 16th century mosque.
The apex court had on March 31 issued notices to Advani and others asking them to file their replies on the plea by the CBI. 
There are two sets of cases. One is against Advani and others, who were on the dais at Ram Katha Kunj in Ayodhya on December 6, 1992 when the Babri mosque was demolished. The other case was against lakhs of karsevaks who were in and around the disputed structure.
The CBI had chargesheeted Advani and 20 others under Sections 153A (promoting enmity between classes), 153B (imputations, assertions prejudicial to national integration), 505 (false statements, rumours etc. circulated with the intent to cause mutiny or disturb public peace) of the Indian Penal Code (IPC), Section 120B (criminal conspiracy) of the IPC.
However, all the charges were quashed by the special court whose decision was upheld by the Allahabad HC.