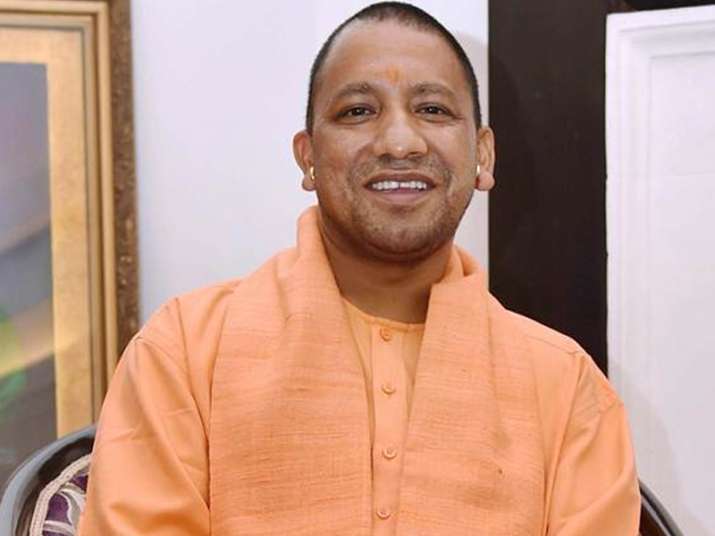 Uttar Pradesh Chief Minister Yogi Adityanath on Friday once again held a late night meeting with officials of various departments and took crucial decisions in the interest of people.
It is said that presentations about the works being done by officials of seven departments was made at the meeting. 
The Chief Minister ordered officials to ensure quality health services are provided to the people of state and people from all sections of the society are included in the government's schemes. 
During the presentation of the medical and health department, the Chief Minister called for ensuring proper treatment facilities at village level. 
The CM also said that steps be taken in order to make the state free of malnutrition in five years. He directed that 'Yoga Wellness Centres' be opened in 40 districts. Besides, permission be taken from the central government for setting up wellness centres in 35 other districts.
The 40 yoga wellness centres will be set up in 23 ayurvedic, 7 Unani and 12 homeopathic hospitals of the state this financial year.
Adityanahth said that health officials should make sure that kids, when they are born, are not less 2.5 kg. This, he said, will benefit both -- the mother and new born. 
"It is among the top priorities of the state government that good and effective medical facilities reach all the people in the state," state government's spokesperson Siddharth Nath Singhsaid said, adding that a positive change needs to be seen in the medical and health services. 
Aditynath said that the new hospital building, administrative building and women's hostel of the Government Ayurvedic College and Hospital, Varanasi be made fit for public use in the coming 100 days.
All districts with highest percentage of malnutrition should be identified and arrangements should be made to fill the gap. 
Expressing concern over female feticide, he asked officials to take strict action those found involve in such activities. 
On the issue of food adulteration, he said that officials shouldn't adopt laid back attitude in dealing with such cases.
In his directives for the International Day of Yoga falling on June 21, the Chief Minister has said all necessary arrangements should be ensured well within time for the joint yoga display by 51,000 participants in Lucknow. 
Stressing on the need for adequate medicines and number of doctors, he urged for taking steps for effective check and treatment of vector-borne diseases. 
Adityanath also stressed on timely detection of dengue, Japanese and acute encephalitis, chikungunya and creating public awareness against these diseases, the spokesman said, adding that hygiene and availability of potable water could save people from these diseases.