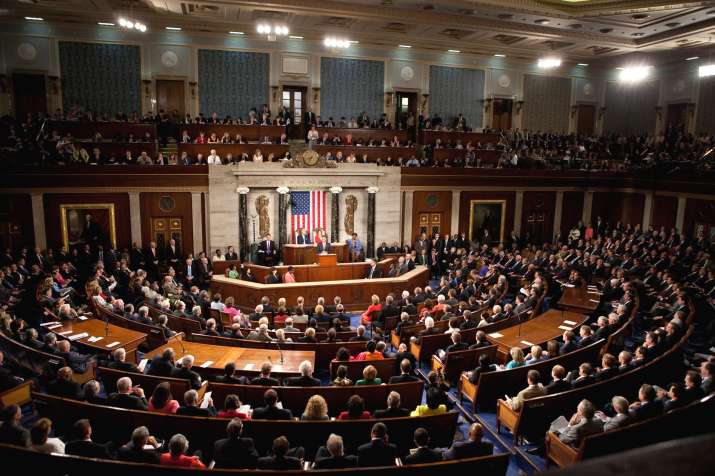 The US Senate on Monday night approved new economic sanctions on Russia and placed restrictions on President Donald Trump's ability to lift them without being assessed by the Congress.
According to Efe news, the senate arrived at a broad bipartisan agreement to impose new sanctions on those carrying out "malicious cyber activities" on behalf of Moscow, those supplying arms to the government of Syrian President Bashar al-Assad, or people linked to Russian intelligence and defence, among others.
The bipartisan agreement also gives Congress 30 days, or 60 days around the August recess,  to review or potentially block President  Trump in case he decides to lift or ease the sanctions.
Not only that, the deal also complicates the lifting of sanctions already imposed on Russia by the administration of former President Barack Obama, and allows the present administration to extend them to sectors of the Russian economy.
"By codifying existing sanctions and requiring Congressional review of any decision to weaken or lift them, we are ensuring that the United States continues to punish President Putin for his reckless and destabilizing actions," Senate Minority Leader Chuck Schumer said while praising the bipartisan agreement. 
"These additional sanctions will also send a powerful and bipartisan statement to Russia," he added.