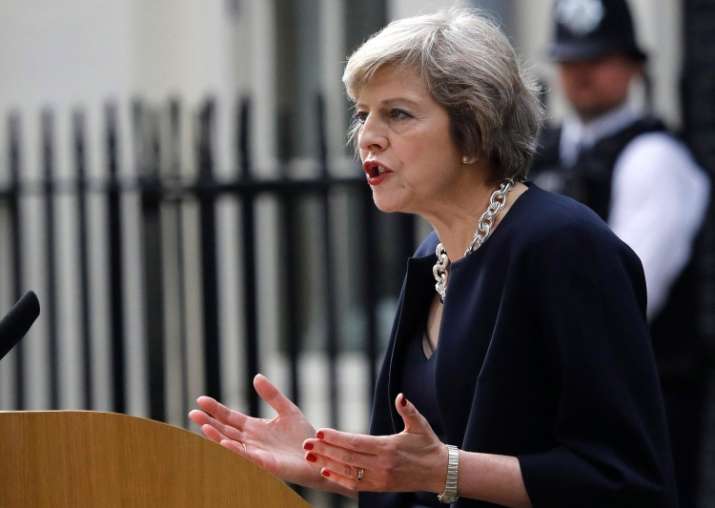 Britain's Prime Minister Theresa May on Monday said the terror strike in London earlier this week was an attack not just on the country and its capital, but on the free world.
In a video address from her Downing Street office, May pointed out that the victims in Saturday's attack in London's Southwark district -- in which seven people were killed and 48 injured -- included a number of nationalities, Efe news reported.
"This was an attack not just on London and the UK, but on the free world," May said.
She added that the threat level would remain at "severe", the second-highest in the five-level scale.
May recorded the brief clip, which was broadcast by Sky and BBC News, shortly after chairing another meeting of COBRA, Britain's crisis response committee.